News Headlines
Last Wednesday (15/02) offenders gained entry to Porters Restaurant in High Street.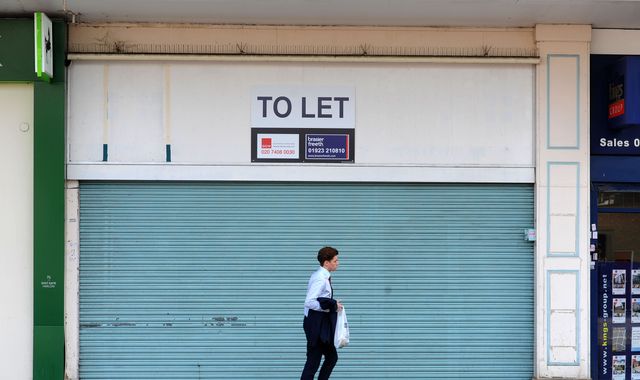 The Chancellor has assured MPs that he is listening to their concerns about upcoming changes to business rates - amid fears that higher costs could force small shops and pubs to close their doors.
Stan Mason is 79 and has been fighting the High Speed route for over 6 years. We wanted to see how that's affected him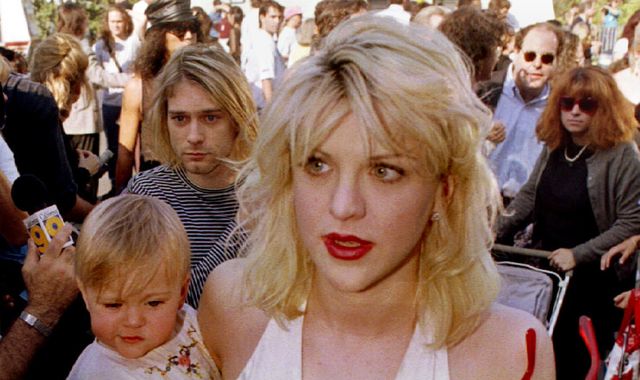 Kurt Cobain's daughter has thanked him for the gift of life on what would have been his 50th birthday.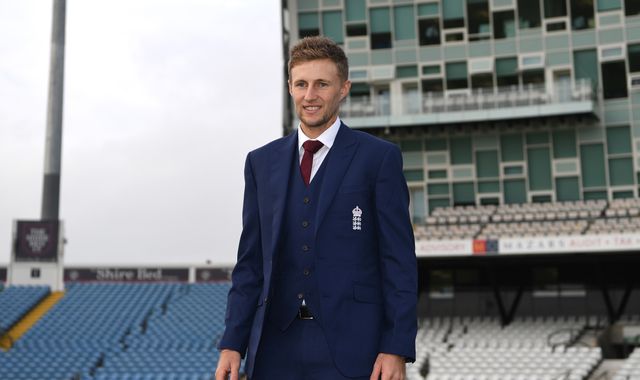 New England Test captain Joe Root says he hopes to be an "instinctive" skipper, and wants to lead a "tougher" national team to the next level.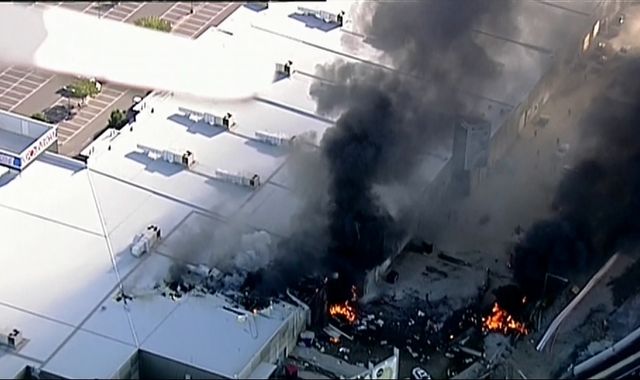 Five people have been killed after a small plane crashed into a shopping centre near an airport north of Melbourne, Australia.
Some articles are courtesy of Sky News. View news videos.