News Headlines
Action 4 Youth will now help anyone wanting to take part in the DofE Award.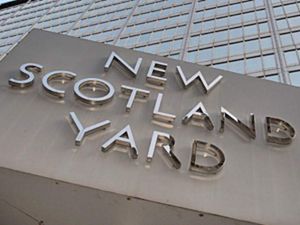 A man and woman have been arrested on suspicion of murder after a baby girl was found unresponsive on a bus.
Stan Mason is 79 and has been fighting the High Speed route for over 6 years. We wanted to see how that's affected him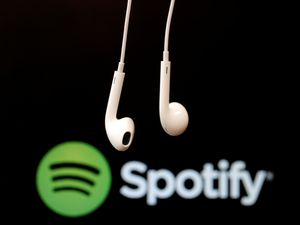 Spotify has unveiled plans to launch in Japan, with a new lyrics feature that is designed to appeal to the country's love for karaoke.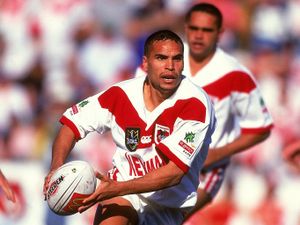 A former rugby league star is urging a boycott of the national anthem to raise awareness of the treatment of indigenous Australians.
Body camera footage has shown the moment police officers opened fire on a car, killing a six-year-old autistic boy.
Some articles are courtesy of Sky News. View news videos.