News Headlines
The Rugby Club say they can't afford to run it anymore, after spiraling costs and anti-social behaviour this year.
Donald Trump has spoken to First Minister Nicola Sturgeon to discuss Scotland's "long-standing relationship" with the US.
Stan Mason is 79 and has been fighting the High Speed route for over 6 years. We wanted to see how that's affected him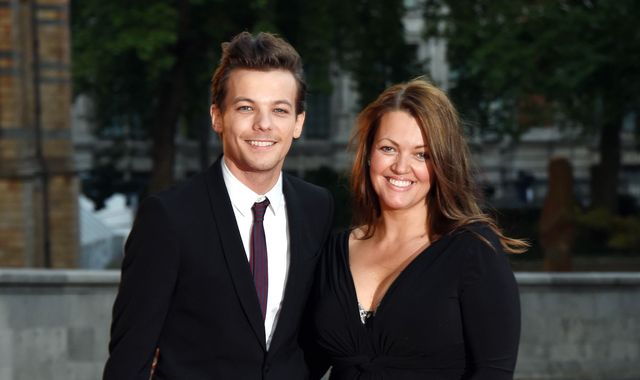 The mother of One Direction star Louis Tomlinson has died aged 43 after battling leukaemia.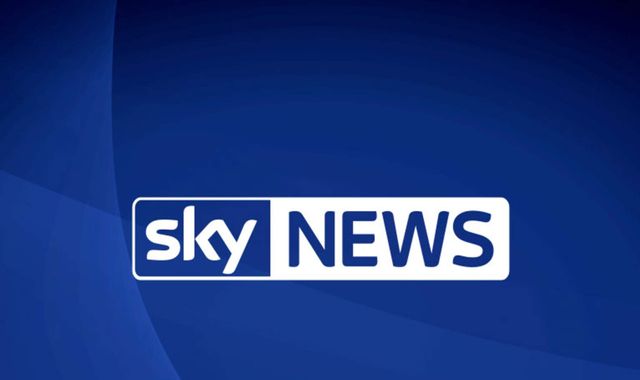 Archery, badminton, fencing, weightlifting and wheelchair rugby will not get funding in the run up to the Tokyo Olympics.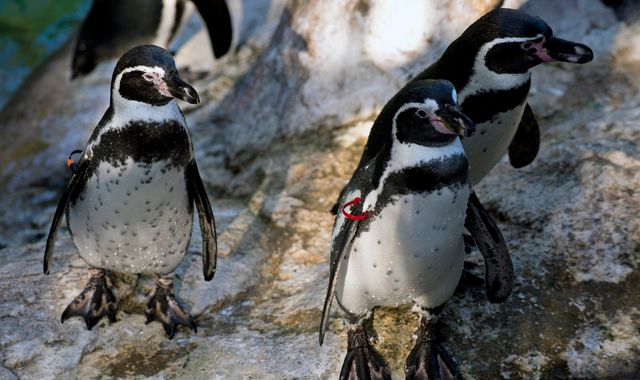 A Canadian zoo has opened an investigation into the "devastating" drowning of seven of its penguins.
Some articles are courtesy of Sky News. View news videos.