News Headlines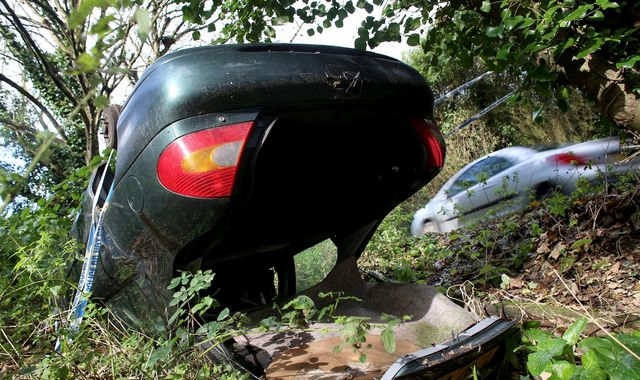 Ministers are being urged to accelerate plans for a crackdown on the compensation culture being partly blamed for a surge in insurance premium costs.
Stan Mason is 79 and has been fighting the High Speed route for over 6 years. We wanted to see how that's affected him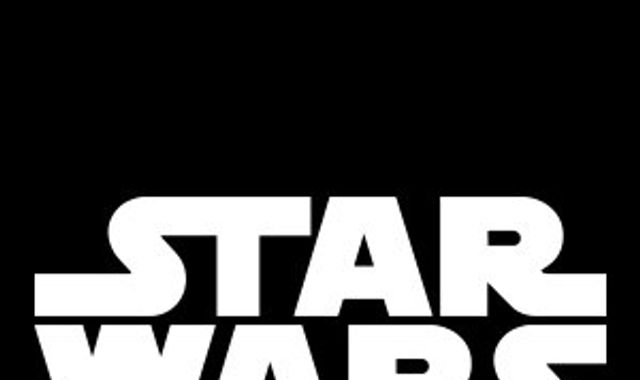 The name for the hotly anticipated next installment of the Star Wars film franchise has been revealed as The Last Jedi.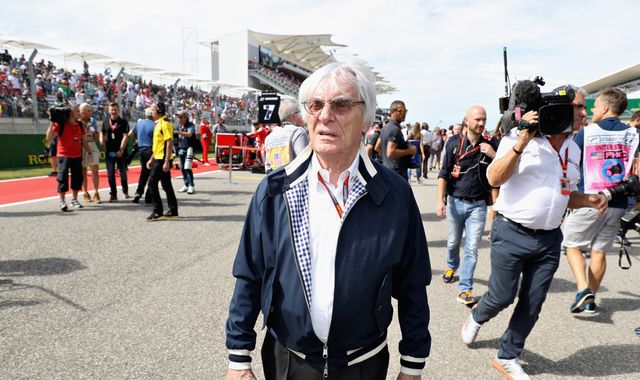 Bernie Ecclestone is no longer in charge of Formula One (F1) after almost 40 years in the driving seat.
Seafood eaters are absorbing tiny pieces of plastic into their bloodstream with unknown effects on their health, according to research exclusively shown to Sky News.
Some articles are courtesy of Sky News. View news videos.