National headlines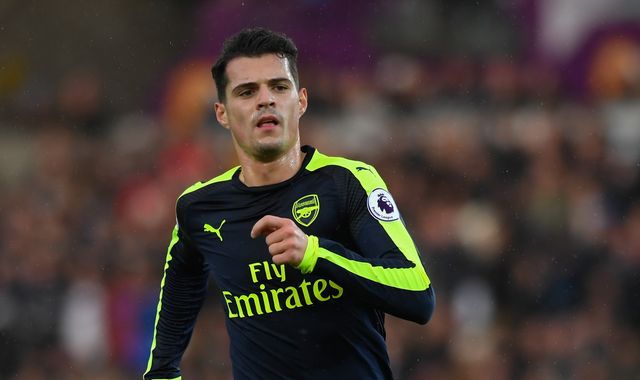 Arsenal midfielder Granit Xhaka has been interviewed under caution by police over an allegation of racist abuse at Heathrow airport.
Sir Richard Branson has told Sky News he finds it "astonishing" that President Donald Trump wants to roll back measures to protect the environment which were brought in by his predecessors.
The new boss of Formula One has insisted that Bernie Ecclestone was not "deposed" after 40 years running the sport.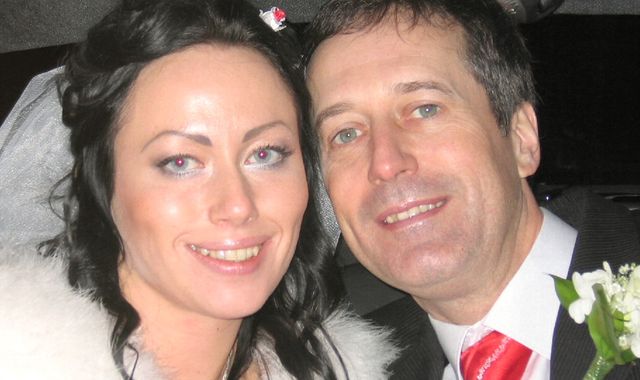 A British millionaire was "murdered" on his first wedding anniversary by a hit-and-run driver hired by his Ukrainian internet bride, a coroner was told.
Most read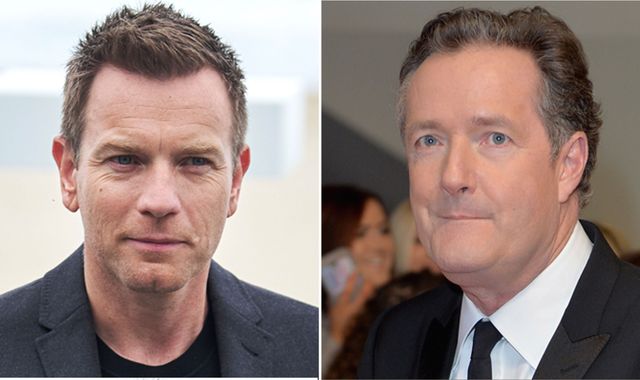 Ewan McGregor and Piers Morgan in Twitter spat over women's marches
Ewan McGregor has refused to be interviewed by Piers Morgan because of the TV presenter's comments about the women's anti-Donald Trump marches.
Olympic athletes at Aqua Vale fitness centre for open day
They'll be performing demos and be around to chat after.
These articles are courtesy of Sky News. View news videos.