National headlines
Some young offenders will now be held in secure schools rather than youth jails as part of a new Government plan to lower re-offending rates.
Students at Edinburgh University have voted in favour of installing "nap pods" in an effort to beat sleep deprivation.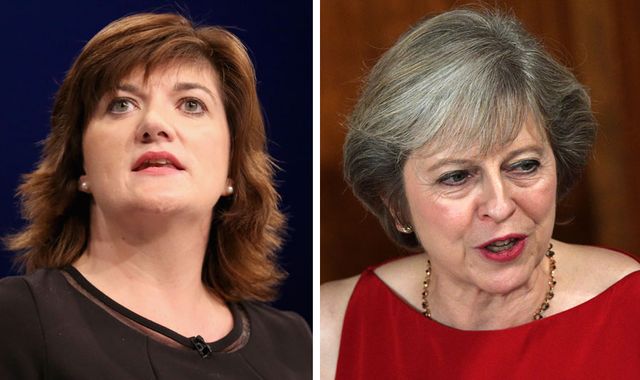 A spat has erupted between a top aide to Theresa May and Nicky Morgan after the former Cabinet minister was banned from a Downing Street meeting in a row over the PM's leather trousers.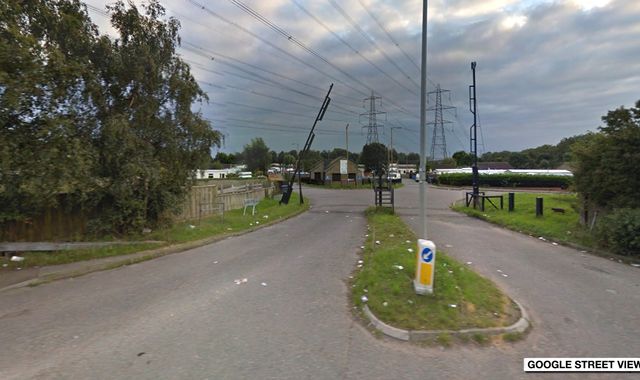 A 17-year-old boy has been charged with the murder of a man and a teenager in Ipswich, Suffolk Police has said.
Most read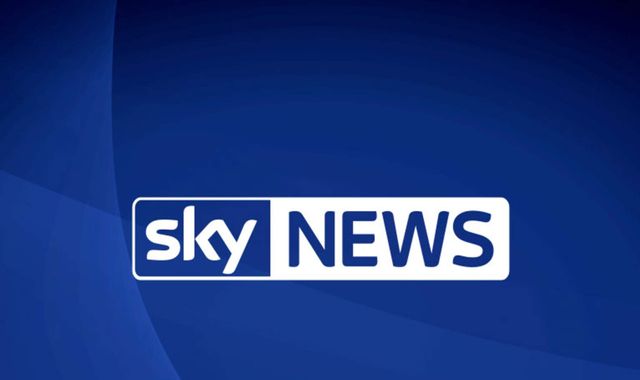 Peter Tatchell leads protesters in disrupting Jeremy Corbyn speech
Demonstrators led by Peter Tatchell have disrupted a speech by Jeremy Corbyn in protest at Labour's response to Syria.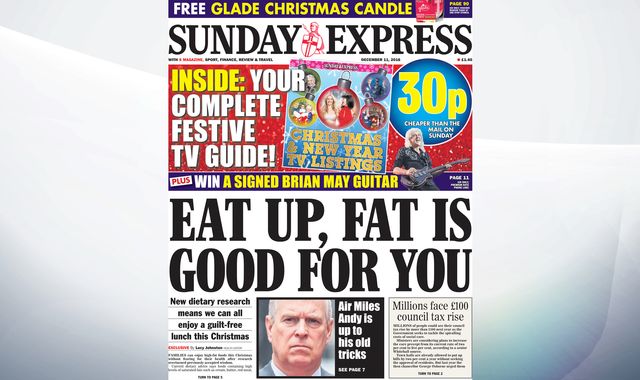 Sunday's national newspaper front pages
THE PAPERS' TOP STORIES
These articles are courtesy of Sky News. View news videos.