National headlines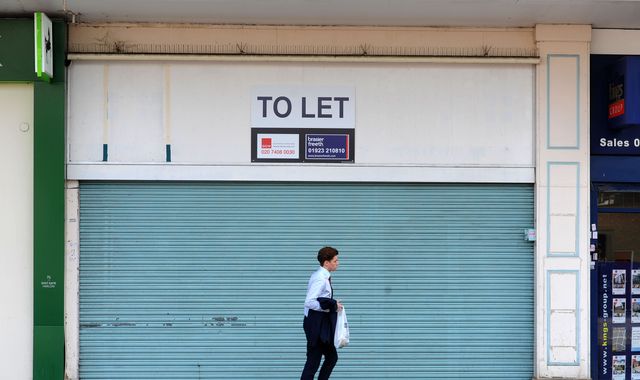 The Chancellor has assured MPs that he is listening to their concerns about upcoming changes to business rates - amid fears that higher costs could force small shops and pubs to close their doors.
UKIP leader Paul Nuttall has repeatedly refused to rule out stepping down if he does not win the parliamentary by-election in Stoke-on-Trent on Thursday.
President Trump's state visit to the UK will go ahead, the Government has emphatically declared despite opposition from MPs and protests all over the UK.
Most read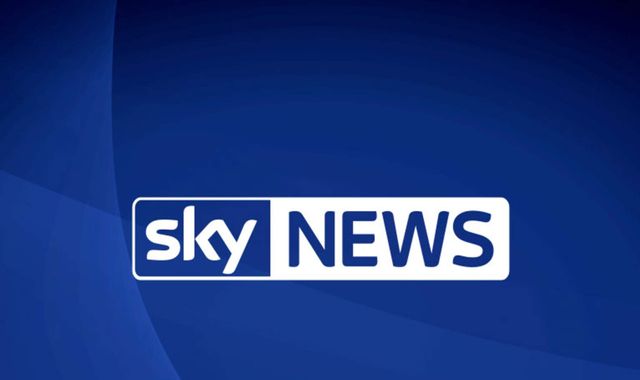 Boy, 2, dies after being found in river
A two-year old boy has died, after being recovered from a river.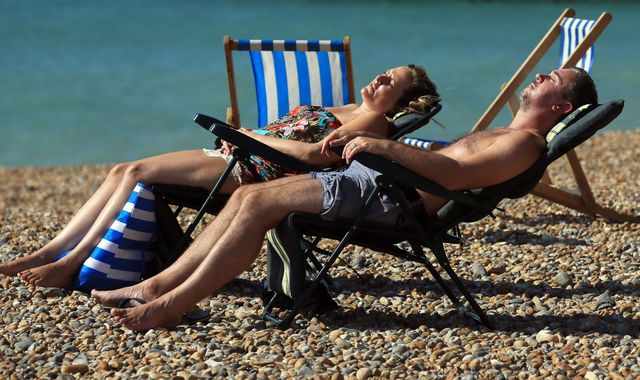 Britain set for heatwave (well, sort of...)
UK temperatures will beat those in parts of the Mediterranean this week - but don't pack away your winter jumpers just yet.
These articles are courtesy of Sky News. View news videos.