National headlines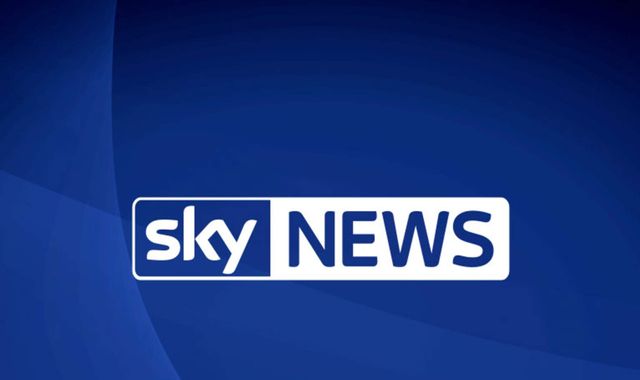 The Government's "minimum income" immigration requirement does not breach human rights legislation, the Supreme Court has ruled.
Coca-Cola has reversed its opposition to a deposit return scheme for drinks bottles following a Sky News investigation.
It will take "years and years" before British workers are ready to fill the low-skilled jobs left by EU migrants, Brexit Secretary David Davis has conceded.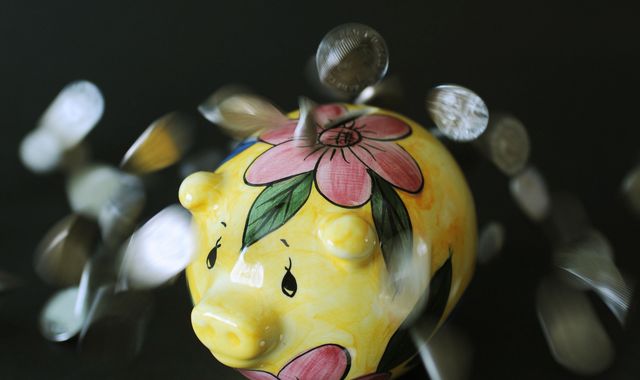 Women are losing out on tens of thousands of pounds in employer pension contributions as a result of the gender pay gap, new research suggests.
Most read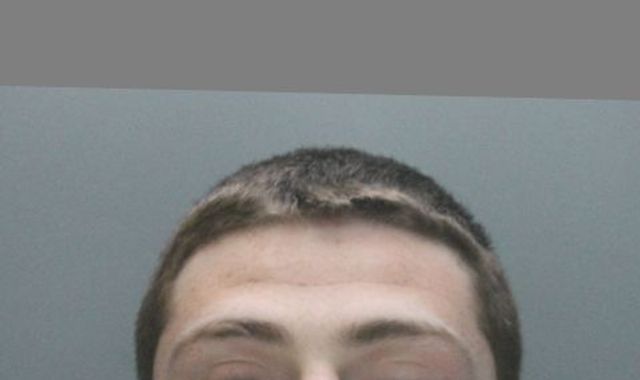 Killer Shaun Walmsley sprung from custody in Liverpool
A convicted murderer is at large after an armed attack on prison officers that saw him sprung from custody in Liverpool.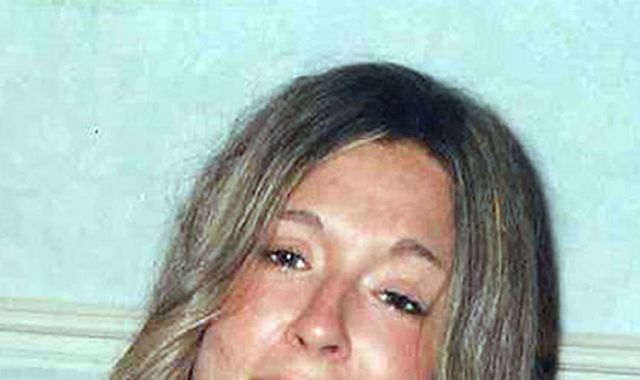 Hammer killer 'slept next to girlfriend after brutal attack'
A man bludgeoned his girlfriend to death with a lump hammer before spending the night sleeping next to her body in bed, a court has heard.
These articles are courtesy of Sky News. View news videos.