National headlines
Theresa May is under pressure from ministers to let in tens of thousands of unskilled migrants every year - even after Britain leaves the EU.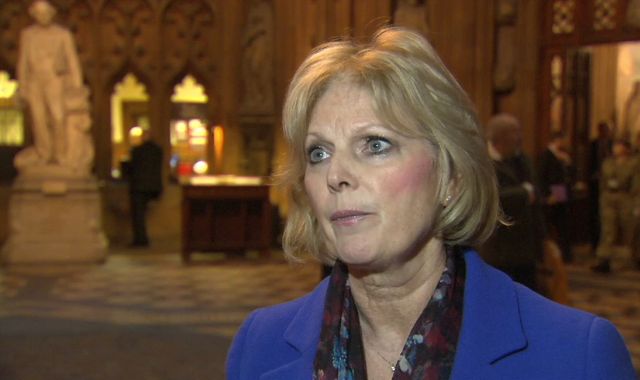 A man has been arrested after an allegedly threatening Twitter post that called for people to "Jo Cox" an MP.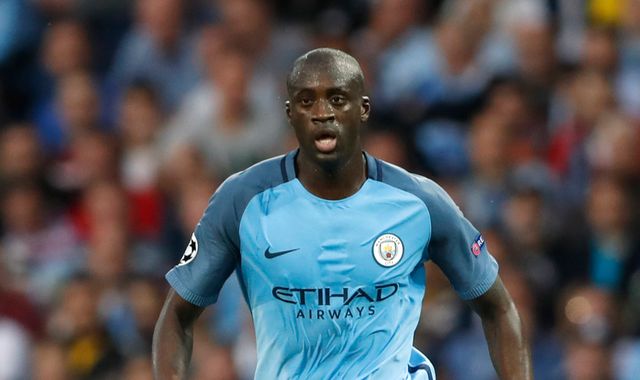 Premier League footballer Yaya Toure has been charged with drink driving.
Most read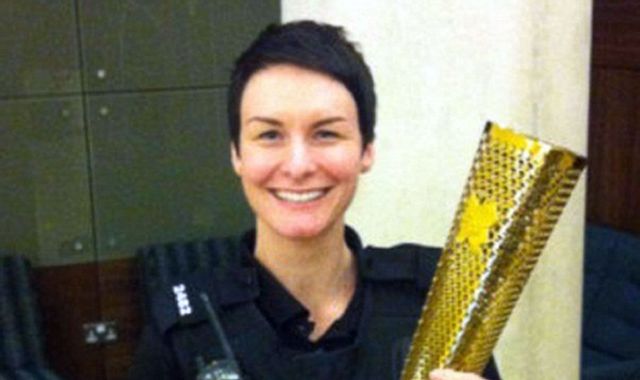 Female PC left with fractured skull after 'sustained' axe attack
A 36-year-old man who carried out a "sustained" axe attack on a female police officer has been given a 15-year sentence.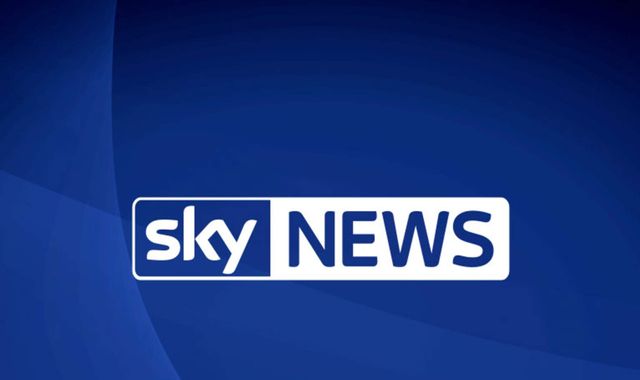 Body found in hunt for missing ferry passenger after helicopter search
Rescuers searching for a ferry passenger who fell overboard have said a body has been found.
These articles are courtesy of Sky News. View news videos.