National headlines
QPR manager Jimmy Floyd Hasselbaink has told Sky News he is totally innocent after being named in a newspaper investigation into football corruption.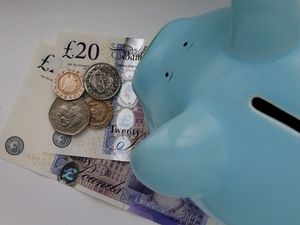 People born in the early 1980s are about half as well off as those born a decade earlier were at the same stage of their lives, a new study suggests.
The owner of the site where police are searching for Ben Needham has asked for the digging to stop, but officers have told Sky News work will continue unless they are ordered to quit by a court.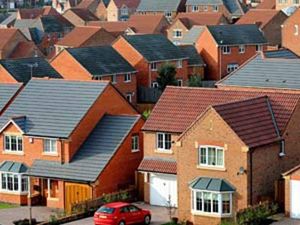 House price growth slowed in September in the latest sign of the market coming off the boil after the Brexit vote.
Most read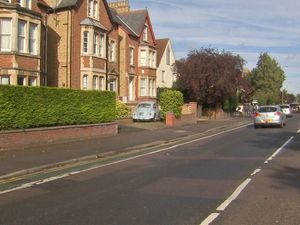 Oxford schoolgirl, 14, abducted with a 'hug' then raped
A 14-year-old schoolgirl was raped after being abducted from a busy street in Oxford, police said.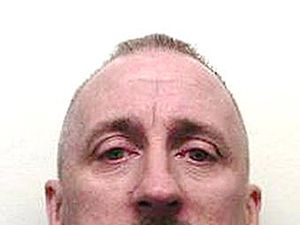 Manhunt underway after convicted murderer goes missing from bail hostel
A national manhunt is underway to track down a convicted murderer who has fled from a bail hostel.
These articles are courtesy of Sky News. View news videos.