National headlines - Page 2
Labour has announced it will ban fracking if it wins the next general election.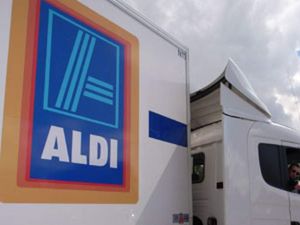 The British arm of Aldi has said it will invest £300m in its stores after posting a 12% increase in sales to a record £7.7bn in 2015.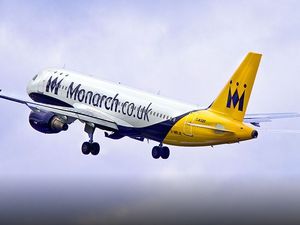 Monarch Airlines has denied "negative speculation" that the company is in financial trouble and said it is "trading well".
Jewish MPs are outraged by the latest claims of Momentum activists that allegations of anti-Semitism within the Labour Party are exaggerated.
Most read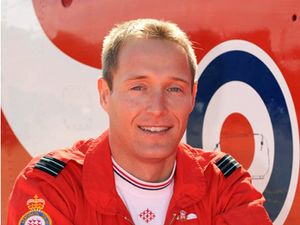 Ejector seat firm to be prosecuted over Red Arrows pilot death
An ejector seat manufacturer is to be prosecuted over the death of Red Arrows pilot Sean Cunningham, the Health and Safety Executive said.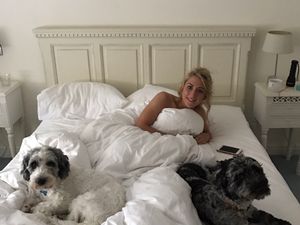 Team GB's golden couple Jason Kenny and Laura Trott marry
Cycling's golden couple Jason Kenny and Laura Trott, two of Team GB's most decorated Olympians, have married.
These articles are courtesy of Sky News. View news videos.