National headlines - Page 2
Theresa May has said that Donald Trump is "very easy to talk to" - despite taking him to task during the US presidential election.
A drug used to treat cancer could help infertile women produce more eggs.
Transport Secretary Chris Grayling has demanded the rail industry makes urgent progress on introducing smart ticketing.
The Supreme Court has been told that Parliament must have a say in any attempt to "nullify" the legislation that preceded Britain's entry into Europe, because citizens' rights could be compromised.
Most read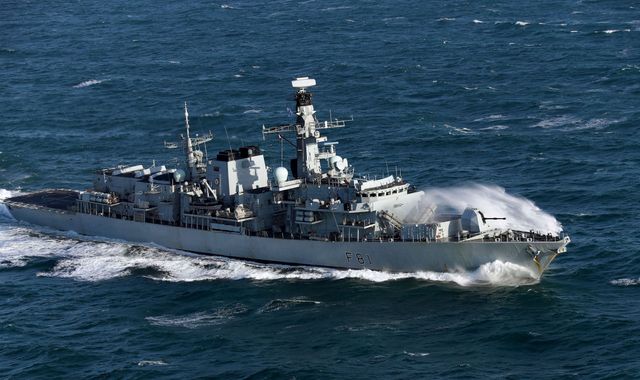 Royal Navy frigate shadows Russian warship in English Channel
A Russian ship sailing through British waters is being shadowed by a Royal Navy frigate.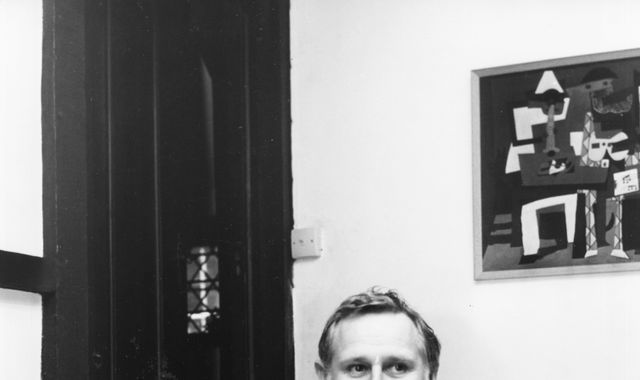 Game of Thrones and Porridge star Peter Vaughan dies at 93
Game of Thrones actor Peter Vaughan has died at the age of 93.
These articles are courtesy of Sky News. View news videos.