National headlines - Page 2
The Government is being urged to agree a five-year transition to Brexit in its looming EU divorce talks to help business acclimatise.
Craig David says his return to the Brits has been a "rollercoaster ride".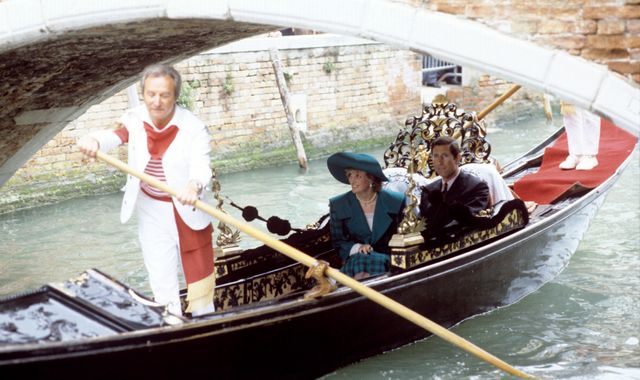 One of Princess Diana's favourite designers has spoken to Sky News about her unique star quality ahead of the launch of a new exhibition charting her rise as a style icon.
Theresa May will be urged today to help get justice for a British man murdered in Ukraine.
Most read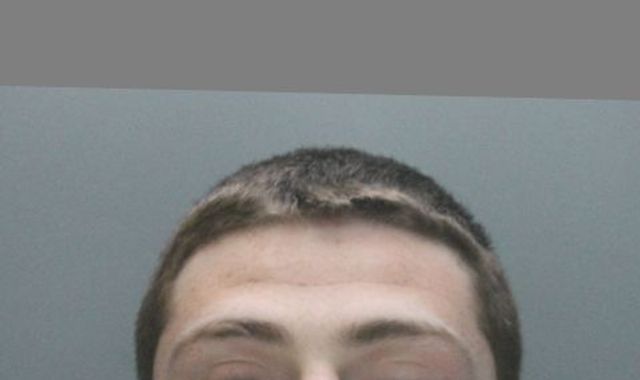 Police hunting for escaped killer Shaun Walmsley find car
Police have found a car used by two armed men who helped a convicted murderer escape from jail following a hospital appointment.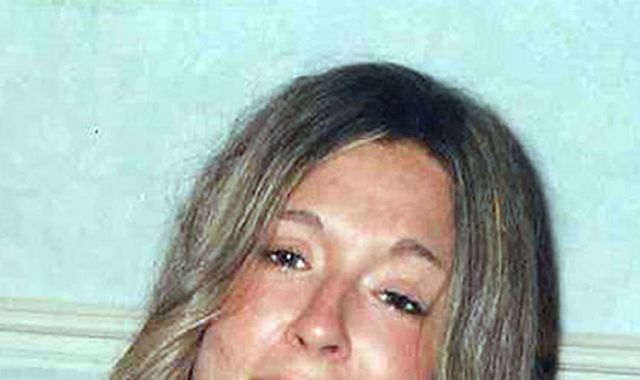 Hammer killer 'slept next to girlfriend after brutal attack'
A man bludgeoned his girlfriend to death with a lump hammer before spending the night sleeping next to her body in bed, a court has heard.
These articles are courtesy of Sky News. View news videos.