National headlines - Page 2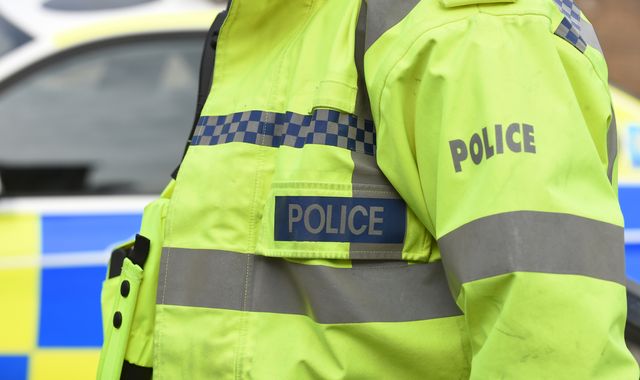 Two police officers are in a serious condition after being deliberately hit by a car.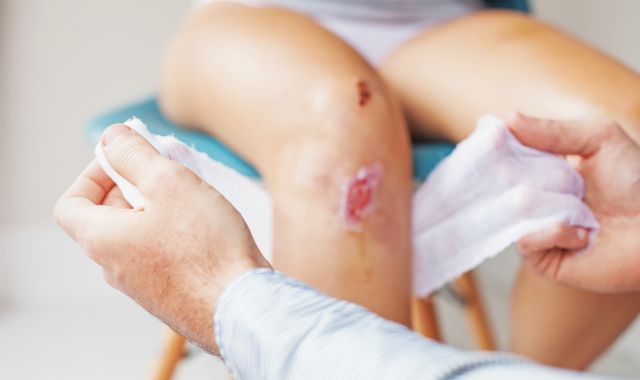 Doctors are offering patients too many unnecessary tests and treatments, senior medics have warned.
UK manufacturing exports have grown at their fastest rate in more than two years, enjoying the effects of the pound's record lows.
Justin Bieber stormed off stage at his latest Manchester concert, after asking the fans to stop screaming in the gaps between songs.
Most read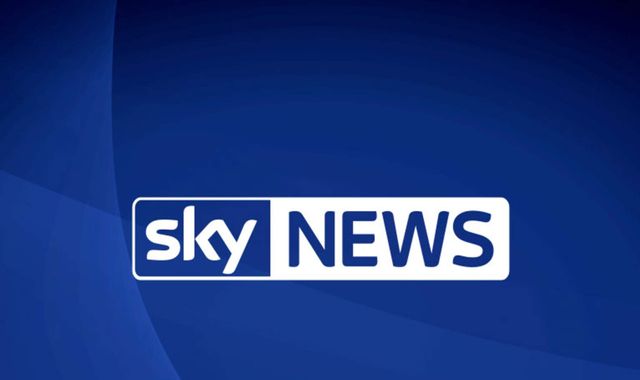 Dead or Alive and Celebrity Big Brother star Pete Burns dies at 57
Dead or Alive singer and former Celebrity Big Brother star Pete Burns has died after suffering a 'massive' cardiac arrest, aged 57.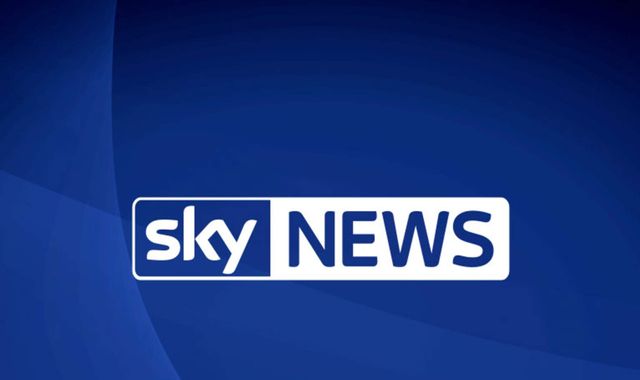 Armed standoff suspect held over 'cannabis' in west London
A man who barricaded himself inside a house in west London amid fears he had a stockpile of petrol has been arrested after specialist police brought a three-day standoff to an end.
These articles are courtesy of Sky News. View news videos.