National headlines - Page 3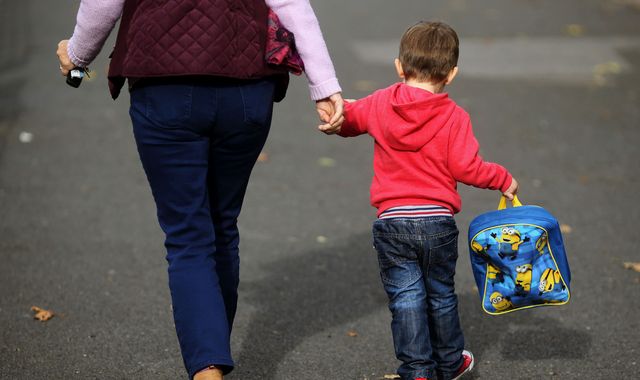 An experimental autism therapy that helps parents communicate with their children has had record levels of success in reducing symptoms.
Lloyds Banking Group has set aside a further £1bn to meet compensation claims for the mis-selling of payment protection insurance (PPI).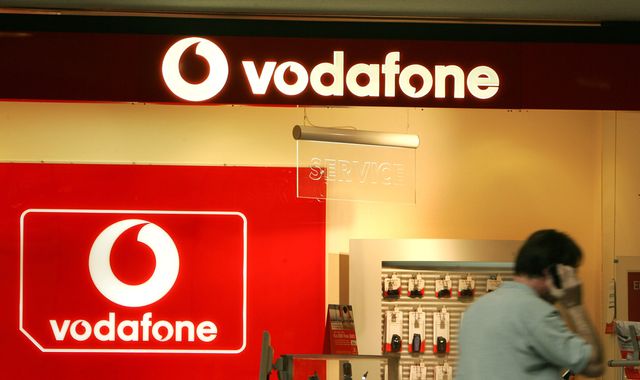 Ofcom has fined Vodafone £4.6m over a series of failures in its UK business, including its handling of customer complaints.
Scientists have taken to the skies as part the most comprehensive ever assessment of Britain's air pollution.
Most read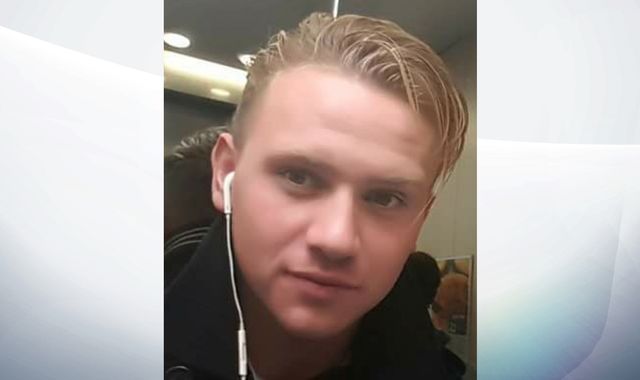 Possible sighting of missing RAF serviceman Corrie McKeague
Police have received a report of a possible sighting of missing RAF serviceman Corrie McKeague on the night he disappeared.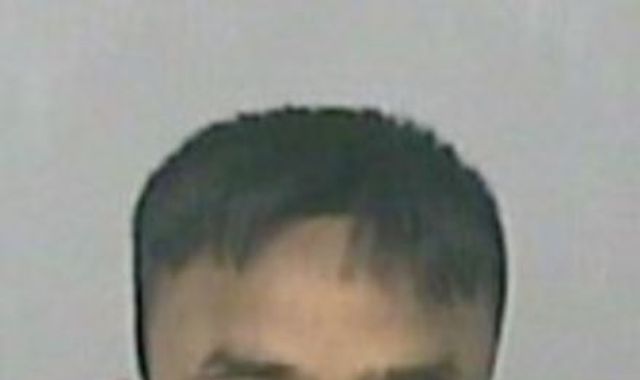 Most Wanted rapist arrested in Tenerife after six years on the run
A rapist who had been on the run from British police for more than six years has been arrested in the Canary Islands.
These articles are courtesy of Sky News. View news videos.