National headlines - Page 3
The Liberal Democrats have vowed to fight against a "hard Brexit" in the aftermath of the party's stunning victory in the Richmond Park by-election.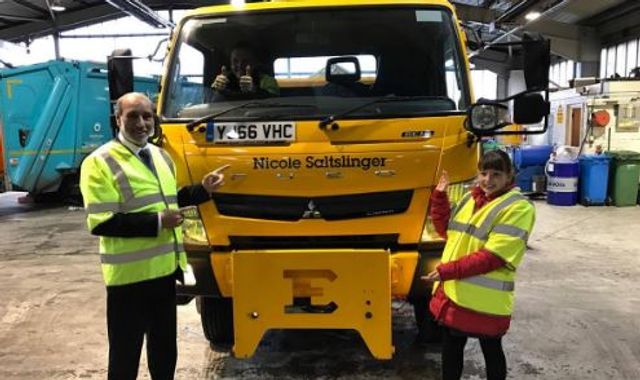 Oldham Council has named its new gritter Nicole Saltslinger after the X-factor judge and former Pussycat Doll.
Firefighters were forced to evacuate a busy high street in southwest London after a fire engulfed a double-decker bus.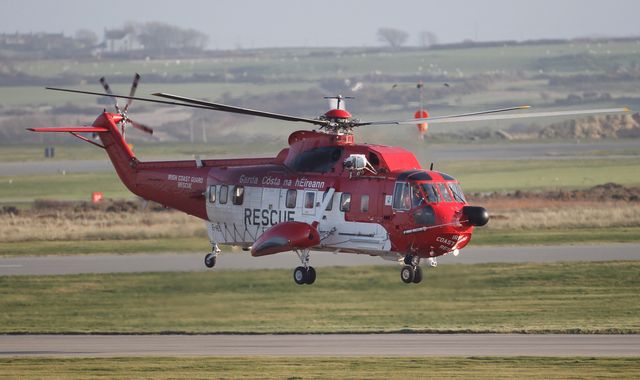 Coastguard helicopters and lifeboats are searching for a ferry passenger who is believed to have fallen from a ferry in the Irish Sea.
Most read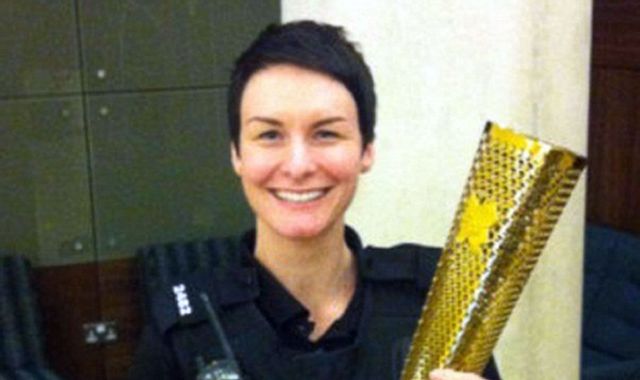 Female PC left with fractured skull after 'sustained' axe attack
A 36-year-old man who carried out a "sustained" axe attack on a female police officer has been given a 15-year sentence.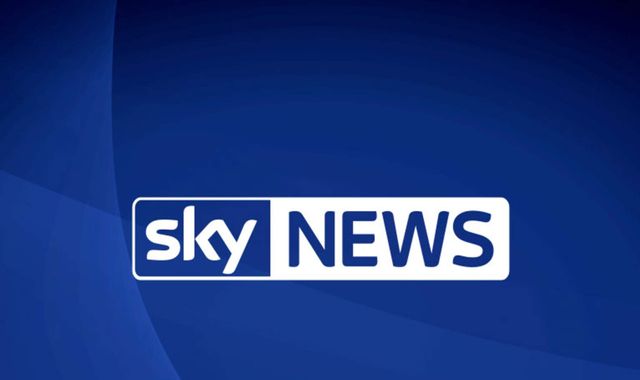 Body found in hunt for missing ferry passenger after helicopter search
Rescuers searching for a ferry passenger who fell overboard have said a body has been found.
These articles are courtesy of Sky News. View news videos.