National headlines - Page 3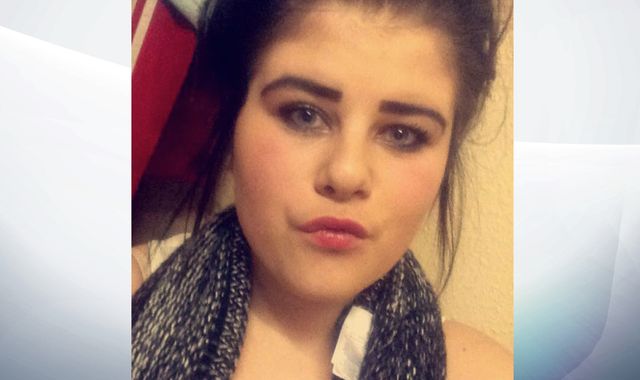 A man has been charged with the murder of 16-year-old Leonne Weeks.
The Gambian president has told Sky News he will shortly assume power and considers the UK to be his country's number one trading partner.
Philip Hammond has blamed Tony Blair for Brexit, arguing the former prime minister was responsible for a "deluge" of immigration from the European Union.
Labour is to call two by-elections for the same day next month.
Most read
Olympic athletes at Aqua Vale fitness centre for open day
They'll be performing demos and be around to chat after.
Theresa May to meet Donald Trump at White House next week
Theresa May is expected to visit Donald Trump in the White House next week - either Thursday or Friday.
These articles are courtesy of Sky News. View news videos.