National headlines - Page 3
Illegally streamed live football matches, pirated music and other creative material will be more difficult to search for under a plan to crack down on piracy websites.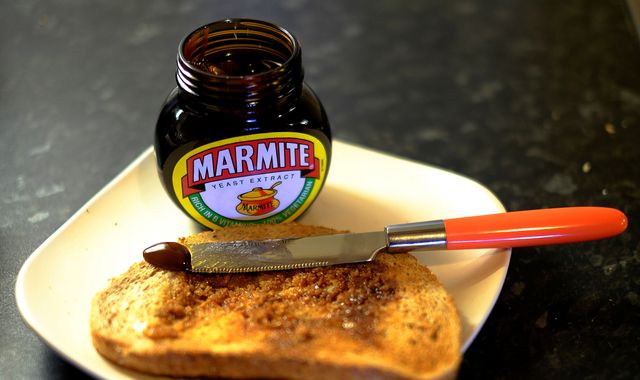 Shares in Marmite maker Unilever have slumped by 8% after US rival Kraft Heinz abandoned its £115bn offer to swallow up the consumer goods giant.
Protests are set to take place across the UK against Donald Trump, as the upcoming state visit by the US president is debated in Parliament.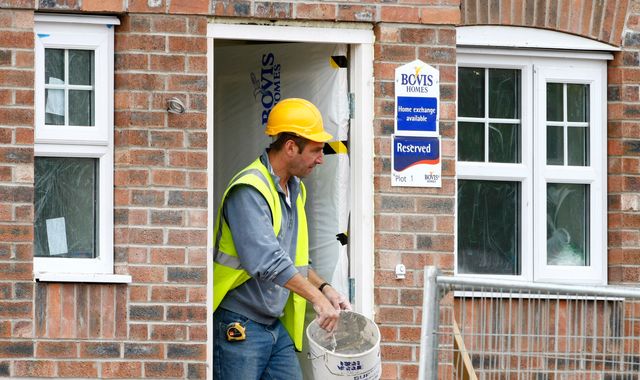 Shares in house builder Bovis have plunged after it reported a fall in profits over a "difficult" year, took a £7m hit for customer service problems, and said it would slow the pace of building in 2017.
Most read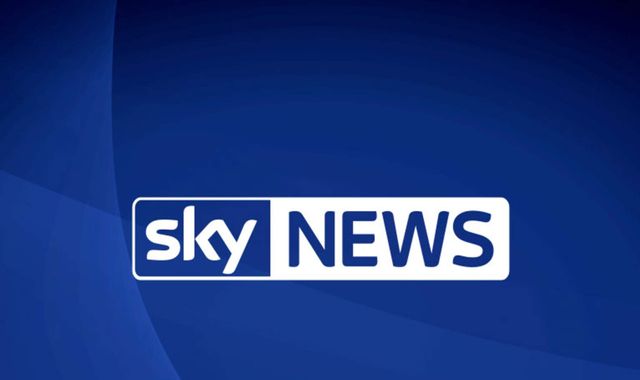 Boy, 2, dies after being found in river
A two-year old boy has died, after being recovered from a river.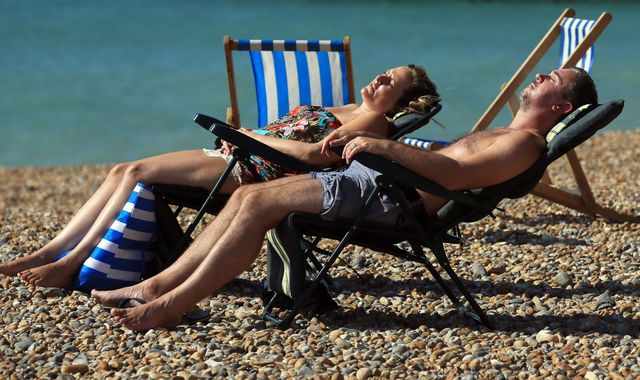 Britain set for heatwave (well, sort of...)
UK temperatures will beat those in parts of the Mediterranean this week - but don't pack away your winter jumpers just yet.
These articles are courtesy of Sky News. View news videos.