National headlines - Page 3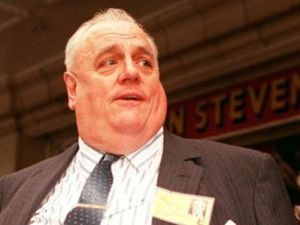 No action will be taken following an investigation into accusations former MP Cyril Smith abused boys at a residential school.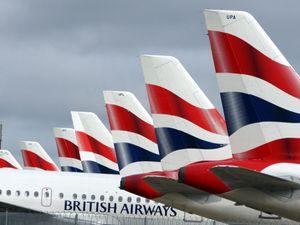 Economy class passengers on short-haul BA flights will no longer enjoy free snacks from next year.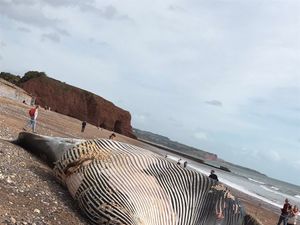 A 50ft sperm whale has washed up dead on a beach in South Devon.
Sir Bernard Hogan-Howe is to retire after five years as Commissioner of London's Metropolitan Police.
Most read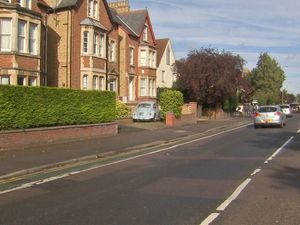 Oxford schoolgirl, 14, abducted with a 'hug' then raped
A 14-year-old schoolgirl was raped after being abducted from a busy street in Oxford, police said.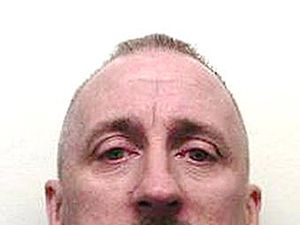 Manhunt underway after convicted murderer goes missing from bail hostel
A national manhunt is underway to track down a convicted murderer who has fled from a bail hostel.
These articles are courtesy of Sky News. View news videos.