National headlines - Page 4
Tributes have been paid to a an "irrepressibly optimistic and kind" university worker who died after being struck by debris during Storm Doris.
The boss of British Airways owner International Airlines Group has dismissed a complaint from striking cabin crew that some are so badly paid that they have to sleep in their cars.
A 31-year-old man has been jailed for six years with five years on extended licence for killing a banker with a single punch.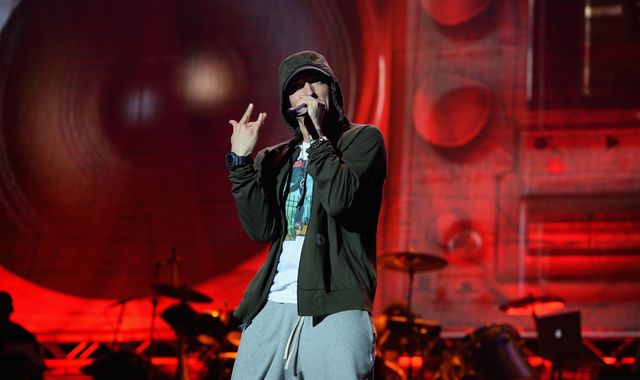 Hip-hop veteran Eminem has been confirmed to headline the UK's twin festivals Reading and Leeds this summer.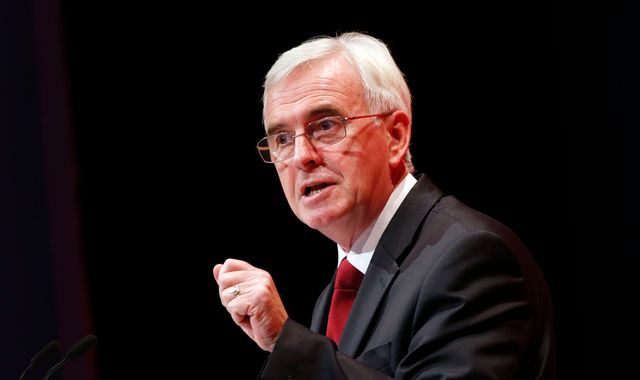 Jeremy Corbyn has claimed Labour is in "good heart" despite losing a safe seat to the Tories, in an area held by the party since 1935.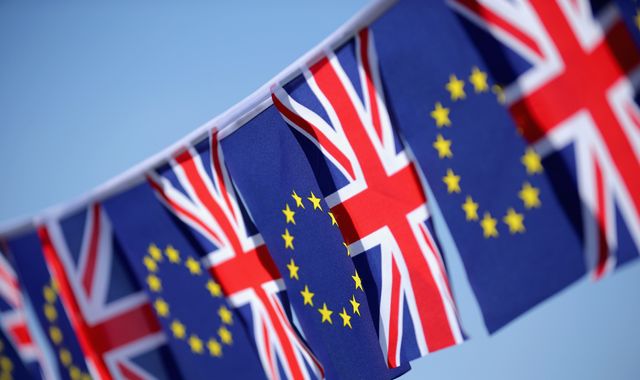 Investigations have been launched into the spending of Stronger In and Vote Leave, the lead campaigns in the EU referendum.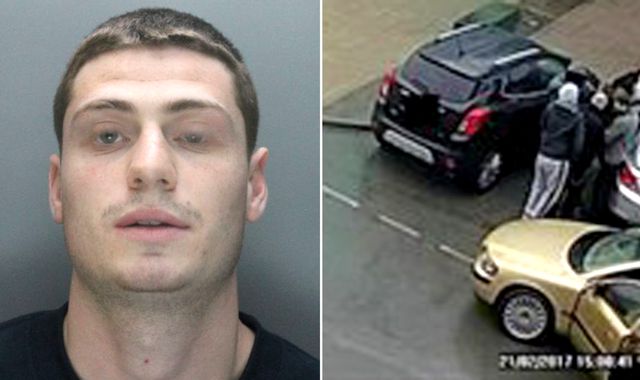 Two people have been arrested in connection with murderer Shaun Walmsley's escape from custody.
Most read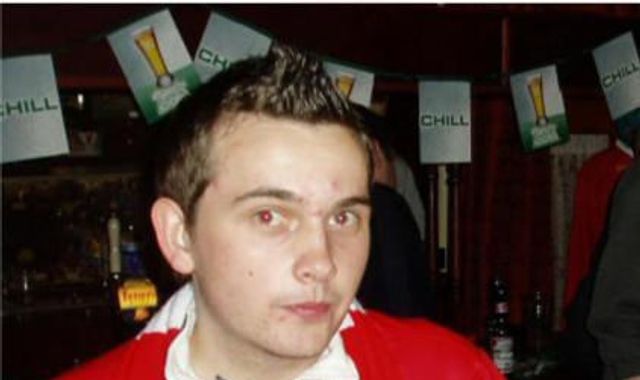 Remains of Briton Steven Cook found down well in Crete
The remains of a British holidaymaker who went missing in Crete more than a decade ago have been found in a well on the island.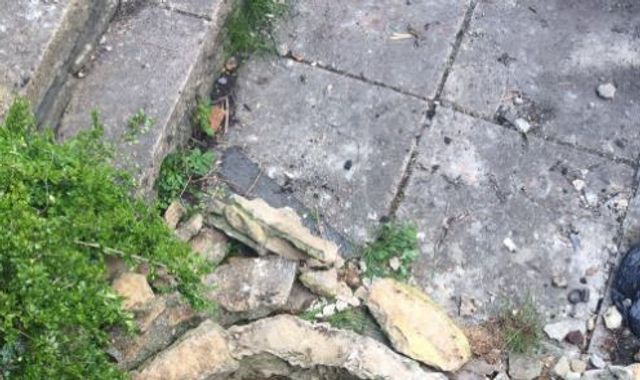 Househunter's 30ft fall down well lands estate agent with £200,000 fine
An estate agent has been fined £200,000 after a woman fell 30ft down a well while viewing a house.
These articles are courtesy of Sky News. View news videos.