National headlines - Page 4
Michael Gove has told Sky News it "was a mistake" for him to run for Prime Minister after dropping his backing for Boris Johnson.
The heartbroken parents of a teenager left in a critical condition after being stabbed have released a photo of him in intensive care to show the "devastating" impact of knife crime.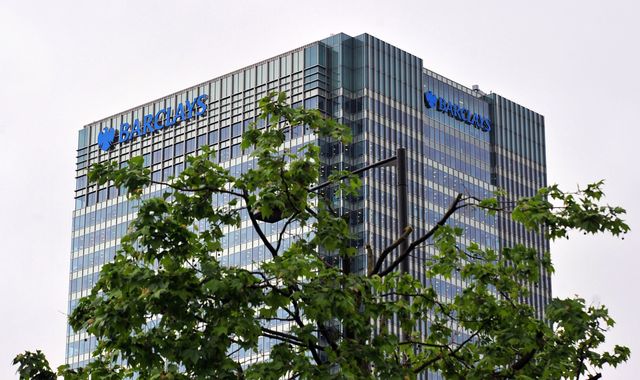 Barclays has set aside another £600m to meet compensation claims for the mis-selling of payment protection insurance (PPI) in its third quarter.
The UK economy grew by 0.5% in the three months after the Brexit vote, the Office for National Statistics (ONS) has said.
Most read
Candice Brown declared winner of BBC's final Bake Off series
Candice Brown has been crowned champion of the Great British Bake Off, which aired for the last time on the BBC tonight.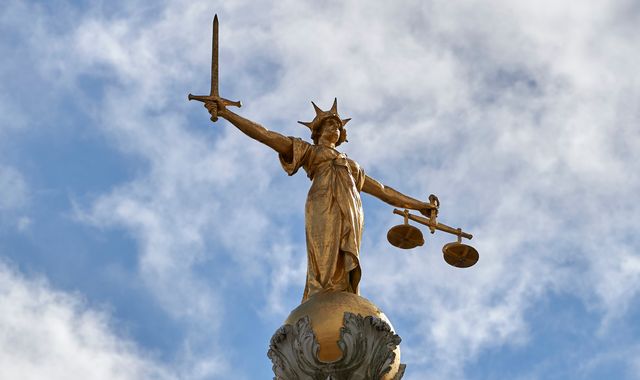 Dad faces jail over child's force-feeding death
A man is facing jail for killing his three-year-old son by force-feeding him a mixture of bread and cereal.
These articles are courtesy of Sky News. View news videos.