National headlines - Page 4
The headline rate of inflation has hit its highest level since the summer of 2014 as weaker sterling starts to affect the cost of many everyday prices.
The British spy behind a dossier alleging Russia has compromising information about Donald Trump has been labelled a "charlatan".
Jeremy Corbyn is dismissing claims that he is a vote loser in the Copeland by-election by planning to make his second visit to the constituency in a week.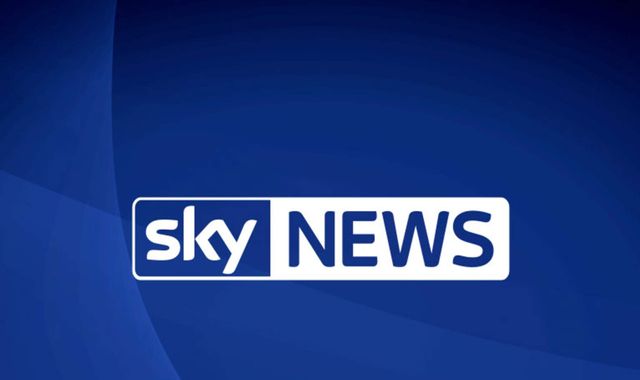 An 18-year-old man has been arrested on suspicion of murdering Leonne Weeks, 16, who was found dead on a path in Rotherham.
Most read
Olympic athletes at Aqua Vale fitness centre for open day
They'll be performing demos and be around to chat after.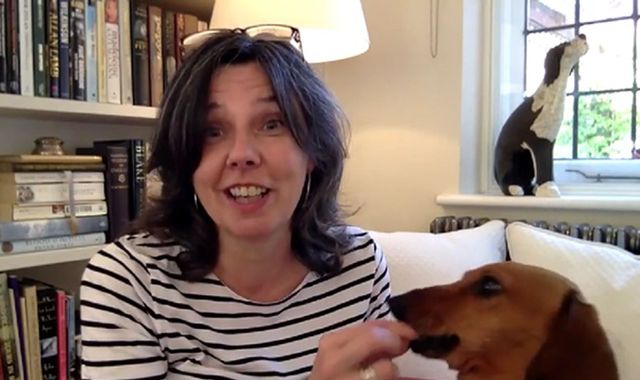 Author Helen Bailey 'wanted space', murder accused told police
The fiance of a children's author found dead in a human sewage tank underneath her home told police she had spoken of "wanting space", a court has heard.
These articles are courtesy of Sky News. View news videos.