National headlines - Page 5
The British Government has announced it will commit UK troops to a Syrian training mission that has previously ended in failure.
At last, at long, long last, the Government has brought to an end more than 50 years of dithering and finally fired the starting pistol on a new runway for the southeast of England.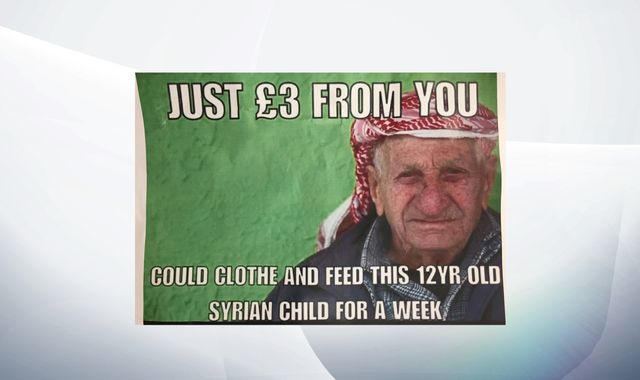 A poster mocking the apparent age of child refugees has been found pinned up in Parliament.
The first group of children aged under 13 from the Calais 'Jungle' are on a bus to the UK, as officials started the demolition of the camp.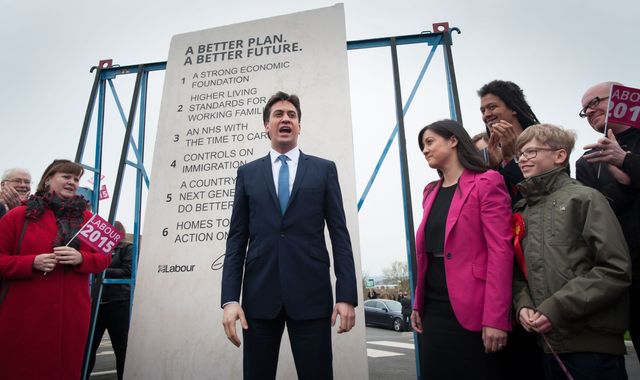 At £7,600, it was a lot to pay for a widely panned election gimmick - but now the ill-fated EdStone has cost Labour a lot more.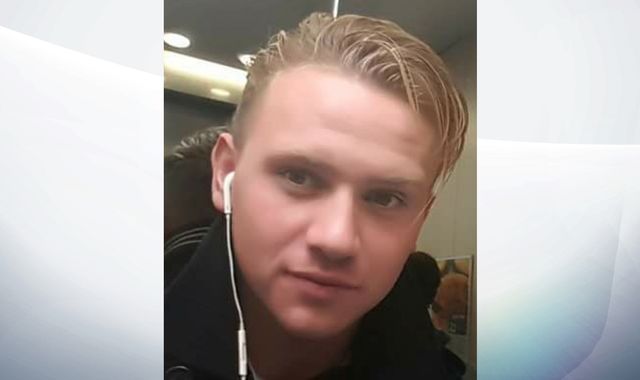 Police have received a report of a possible sighting of missing RAF serviceman Corrie McKeague on the night he disappeared.
Most read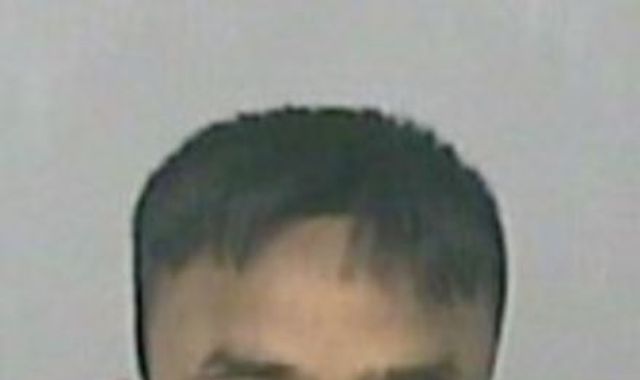 Most Wanted rapist arrested in Tenerife after six years on the run
A rapist who had been on the run from British police for more than six years has been arrested in the Canary Islands.
Candice Brown declared winner of BBC's final Bake Off series
Candice Brown has been crowned champion of the Great British Bake Off, which aired for the last time on the BBC tonight.
These articles are courtesy of Sky News. View news videos.