National headlines - Page 5
A man has appeared in court charged with murdering his brother in a house fire on New Year's Day.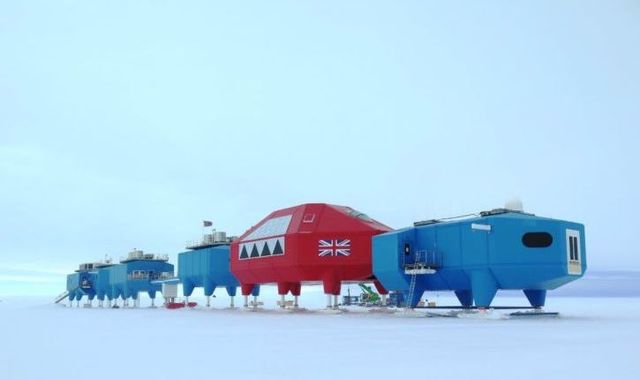 A British research base in Antarctica is being shut down for eight months because it is perched on an ice shelf which is cracking.
A video showing holidaymakers running for their lives as the Tunisia beach attack began has been shown at an inquest.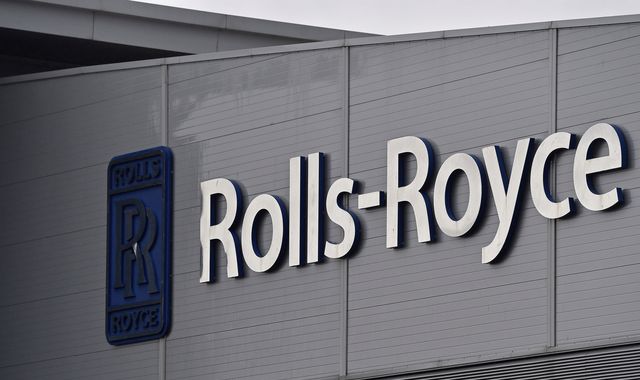 Shares in engine maker Rolls-Royce soared on Tuesday after it agreed to pay £671m to UK, US and Brazilian authorities to settle bribery and corruption claims.
Most read
Olympic athletes at Aqua Vale fitness centre for open day
They'll be performing demos and be around to chat after.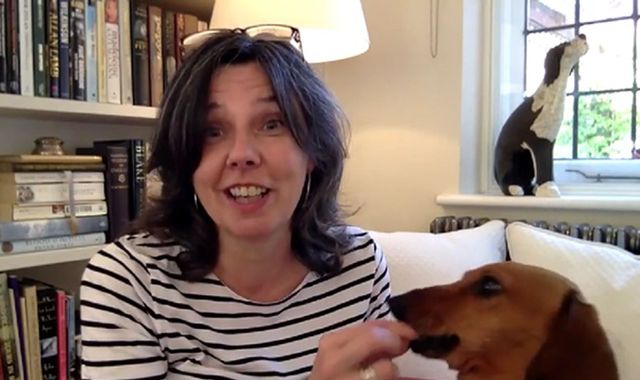 Author Helen Bailey 'wanted space', murder accused told police
The fiance of a children's author found dead in a human sewage tank underneath her home told police she had spoken of "wanting space", a court has heard.
These articles are courtesy of Sky News. View news videos.