National headlines - Page 5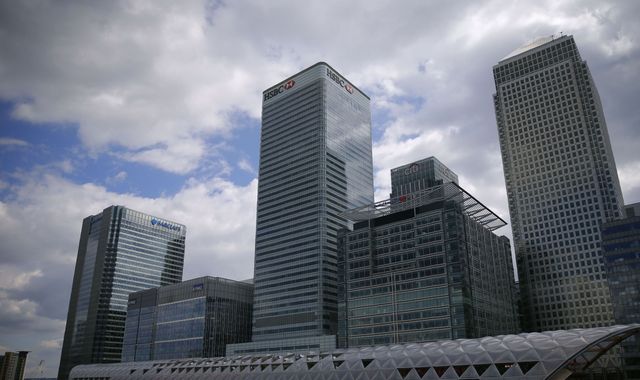 HSBC has revealed it is facing a UK probe over money laundering rules, as it published results warning of the challenges posed by Brexit and Donald Trump.
England's schools are suffering from worsening teacher shortages, particularly in key subjects including physics and maths, MPs have warned.
The Communities Secretary has come under fire for apparently misleading his own MPs over business rate increases as the row over the issue intensifies.
UKIP leader Paul Nuttall has repeatedly refused to rule out stepping down if he does not win the parliamentary by-election in Stoke-on-Trent on Thursday.
Most read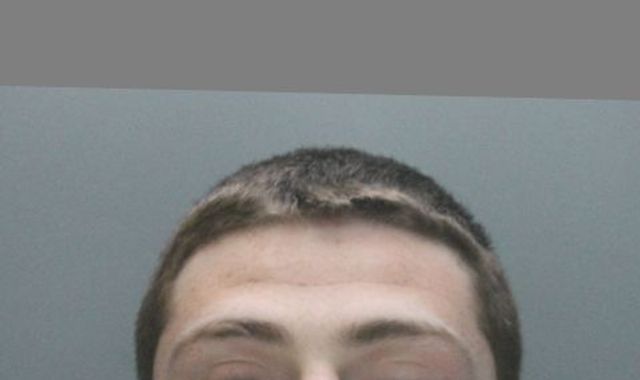 Police hunting for escaped killer Shaun Walmsley find car
Police have found a car used by two armed men who helped a convicted murderer escape from jail following a hospital appointment.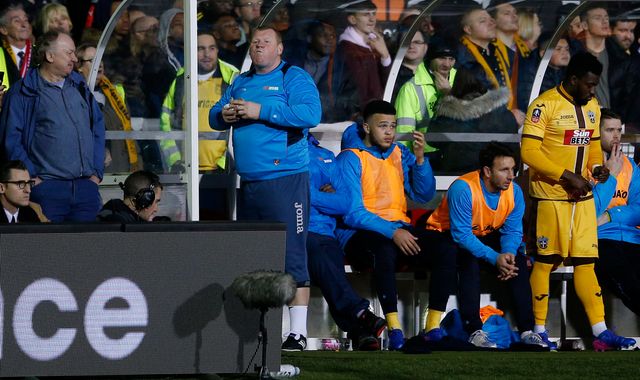 Pie-eating goalkeeper Wayne Shaw forced to quit Sutton Utd
Wayne Shaw has agreed to leave Sutton Utd after investigations were opened into his pie eating during the club's game against Arsenal.
These articles are courtesy of Sky News. View news videos.