Showbiz headlines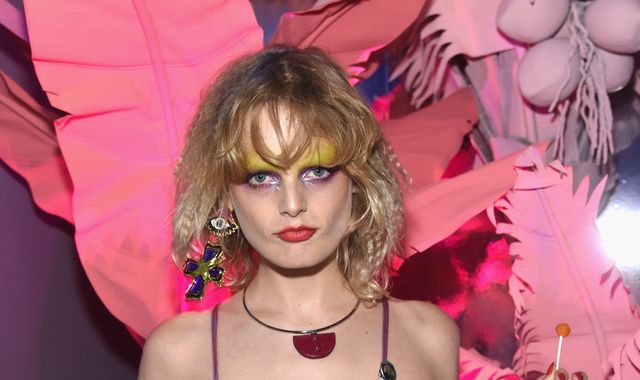 A top model has revealed she was born intersex - meaning her sex characteristics do not fit typical definitions for male or female bodies.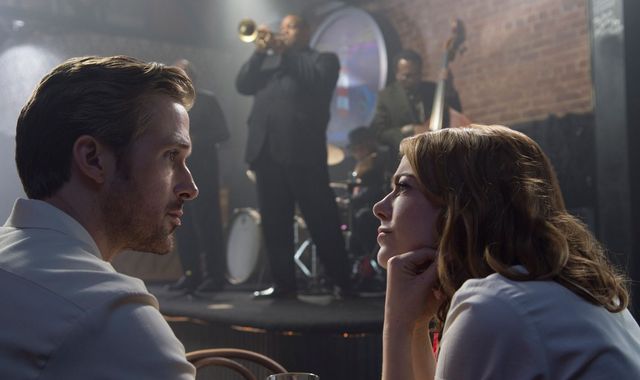 Hollywood musical La La Land has continued its awards momentum, landing a record-equalling 14 nominations from the Academy, including best picture.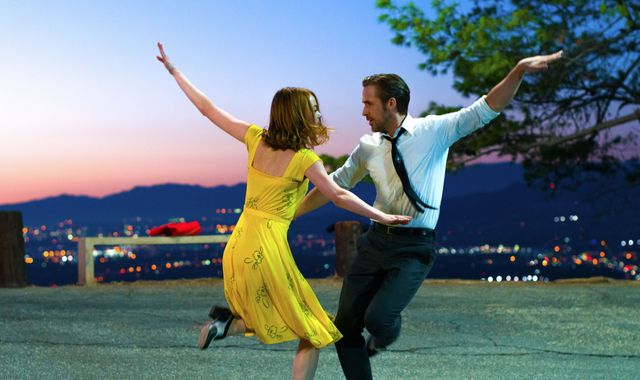 This year's Oscar nominations are out and Hollywood musical La La Land leads the way with a record-equalling 14. Here are the nominees in all categories:
The disgusting pair are on stage at The Waterside Theatre this week
Most read
Former Aylesbury panto star is Eurovision hopeful
A snippet of Holly Brewer's song was released this morning, along with five others, ahead of a vote on Friday.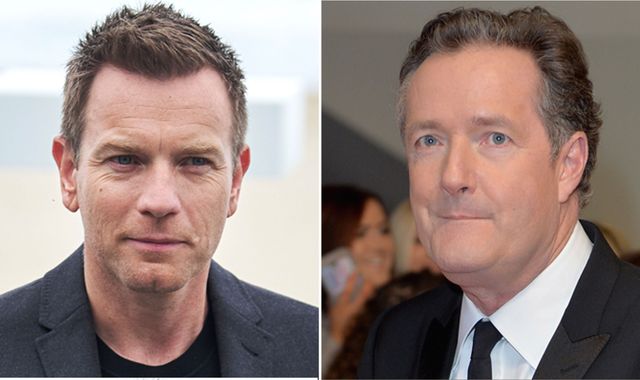 Ewan McGregor and Piers Morgan in Twitter spat over women's marches
Ewan McGregor has refused to be interviewed by Piers Morgan because of the TV presenter's comments about the women's anti-Donald Trump marches.
These articles are courtesy of Sky News. View news videos.