Sport headlines
Barnsley have suspended assistant head coach Tommy Wright following claims he took a £5,000 bung to help place players at his club.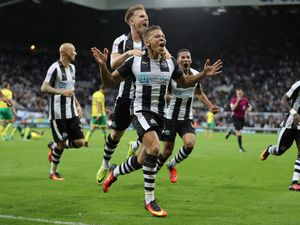 Dwight Gayle hit a hat-trick as Newcastle scored twice in second-half stoppage time to beat Norwich 4-3.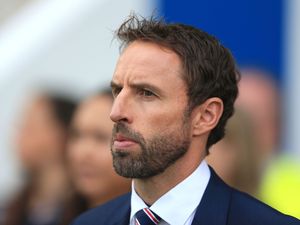 Gareth Southgate says he is honoured to take temporary charge of England, despite the "difficult circumstances".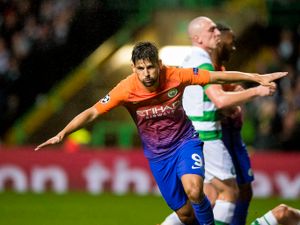 Man City pegged Celtic back three times to secure a thrilling 3-3 draw in Champions League Group C at Celtic Park.
Most read
Victory In Oxfordshire For Moles
Aylesbury FC beat Kidlington 3-2 last night
New Signing For Ducks Playing Straight Away
Josh Baines has joined Aylesbury United this week, after stints at Banbury, Didcot and Thatcham.
These articles are courtesy of Sky News. View news videos.