Article
Moles' managers resign after shaky season
5:52am 11th January 2017
It's all change for management again at Aylesbury FC.
Joint managers Danny Gordon and Gareth Risbridger have resigned overnight, after another loss for the Moles.
They took the reigns in the summer, after Steve Bateman left the club.
But it's been a difficult time for the pair.
The majority of last year's squad had left and they had the task of completely re building the squad for this season.
The results and performances have been inconsistent as the Management team struggled to find the right formula.
After a strong season last year and the year before - nearing promotion - the Moles are sitting 20th out of 22 in their league, having lost three out of their last five games.
In a statement on the club's website, Aylesbury FC say:
"They have now decided that with a fair proportion of the season still to play, they want to give the club the best chance to try and allow a replacement to turn the teams fortunes around.

"Everyone at the club would like to thank Danny and Gareth for their hard work and commitment to the cause and wish them all the best in the future."
Details on the new management team will be announced soon.
Share This Story
Tweet
Suggested articles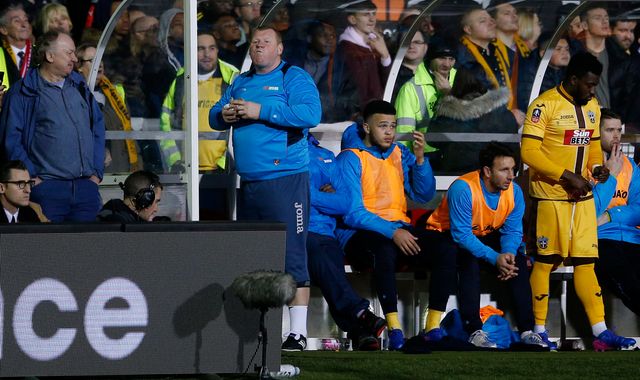 FA and Gambling Commission probe Sutton goalkeeper Wayne Shaw's pie-eating
Sutton goalkeeper Wayne Shaw is at the centre of a betting probe after eating a pie on the substitutes' bench during an FA Cup defeat to Arsenal.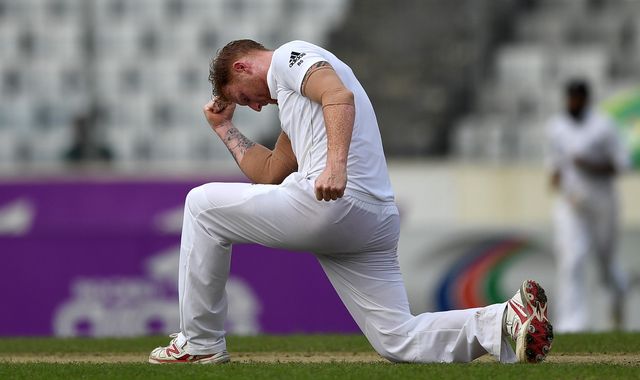 Ben Stokes becomes most expensive foreign player in Indian Premier League history
Ben Stokes has become the most expensive foreign player in Indian Premier League history after being signed for $2.17m (£1.74m) by the Rising Pune Supergiants at auction.
Most read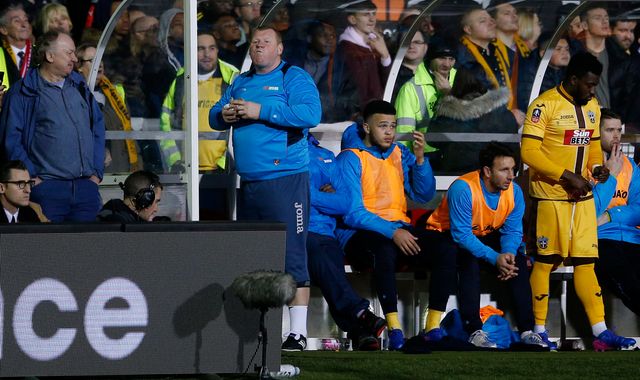 Pie-eating goalkeeper Wayne Shaw forced to quit Sutton Utd
Wayne Shaw has agreed to leave Sutton Utd after investigations were opened into his pie eating during the club's game against Arsenal.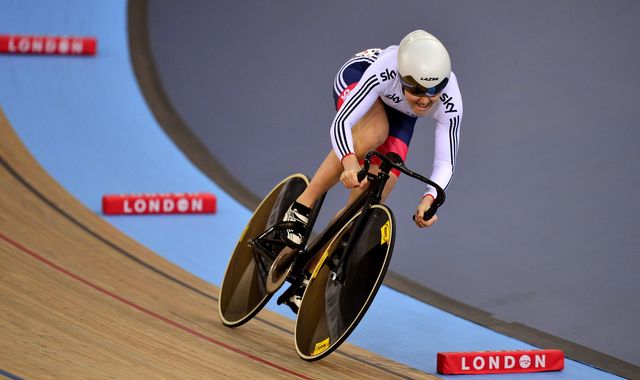 British Cycling 'may have crossed ethical lines' - UK Sport Chairman
British Cycling may have crossed ethical lines in its treatment of athletes in the past, according to the chairman of UK Sport Rod Carr.
Newer article
Older article