World headlines
Sir Richard Branson has told Sky News he finds it "astonishing" that President Donald Trump wants to roll back measures to protect the environment which were brought in by his predecessors.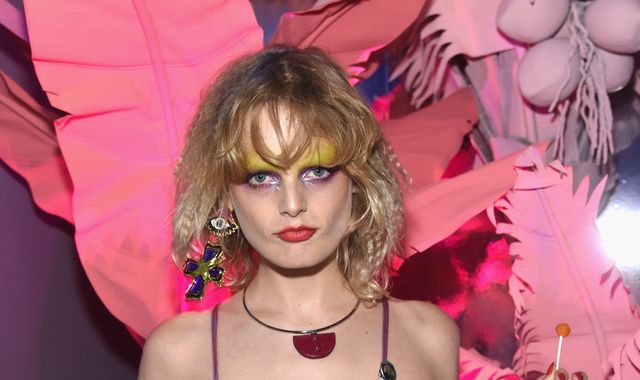 A top model has revealed she was born intersex - meaning her sex characteristics do not fit typical definitions for male or female bodies.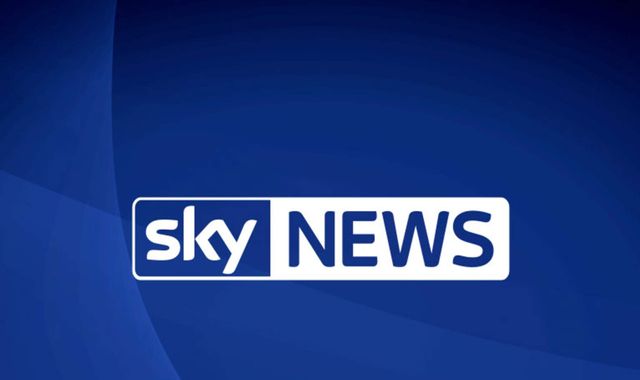 President Trump has signed an order allowing construction to restart of an oil pipeline through Native American lands in Dakota.
As the Prime Minister heads to Washington DC later this week, the inauguration of Donald Trump poses challenges for the British Government's long-standing policies on the environment.
Most read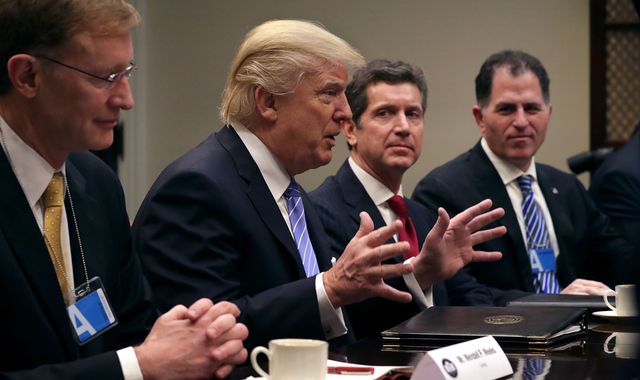 President Trump takes US out of Trans-Pacific Partnership trade deal
President Trump has signed an executive order to withdraw the United States from the Trans-Pacific Partnership (TPP).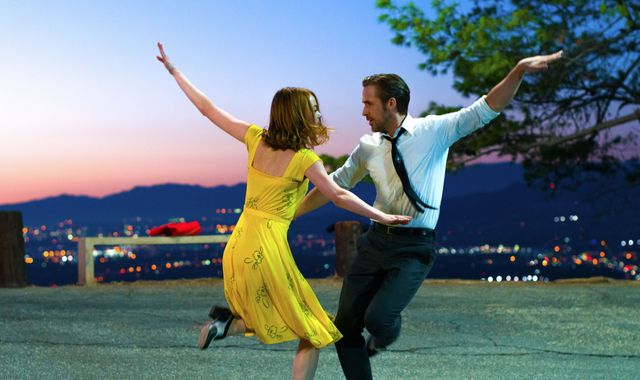 Oscars 2017: Full list of nominations
This year's Oscar nominations are out and Hollywood musical La La Land leads the way with a record-equalling 14. Here are the nominees in all categories:
These articles are courtesy of Sky News. View news videos.