World headlines
A free-trade deal between Canada and the EU may finally be signed next week, following emergency talks early on Saturday.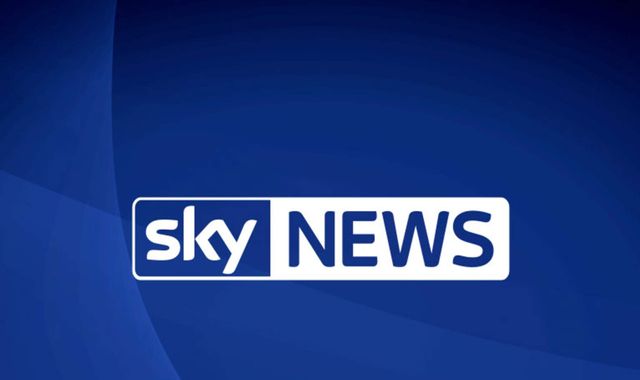 Hillary Clinton's campaign headquarters has been evacuated after a white powdery substance was discovered in an envelope.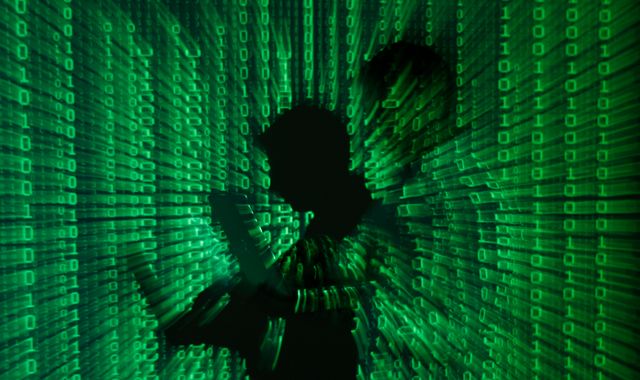 Smart devices like webcams and even thermostats may have been used to carry out a large scale cyber-attack, according to online security experts.
A United Nations inquiry has found Syrian government forces responsible for another toxic gas attack, this time in Syria's Idlib province in March 2015.
Most read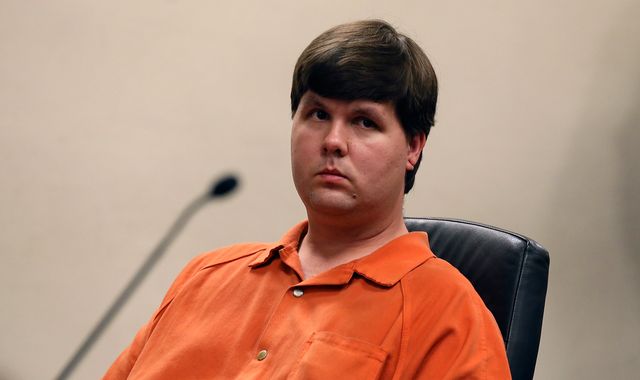 Justin Ross Harris 'sexted teen while toddler son died in car'
A man exchanged sexual text messages with a teenage girl while his toddler son died in the back of his baking hot car, a court has heard.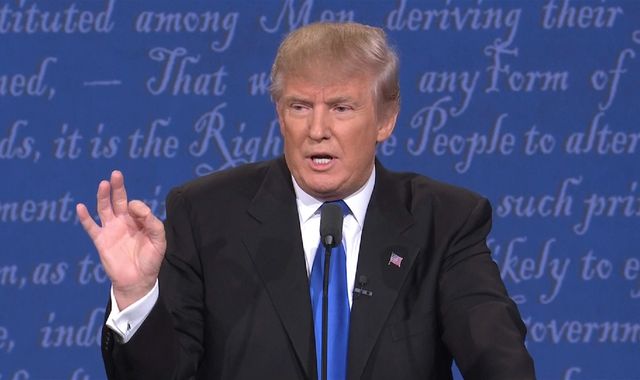 Donald Trump faces new claim he touched a woman 'inappropriately'
A woman has said she felt "intimidated" when Donald Trump allegedly touched her inappropriately at the US Open in 1998.
These articles are courtesy of Sky News. View news videos.