World headlines
Gambia's outgoing leader, Yahya Jammeh, has been accused of emptying the country's banks of 500m Gambian dalasis (£9.2m) in the last two weeks of his reign.
Outsider Benoit Hamon has won the first race to decide which Socialist candidate will run for President, interim results show.
Two Major League Baseball stars have been killed in separate car crashes in Dominican Republic.
For most journalists, being a member of the White House press corps is their dream job.
Most read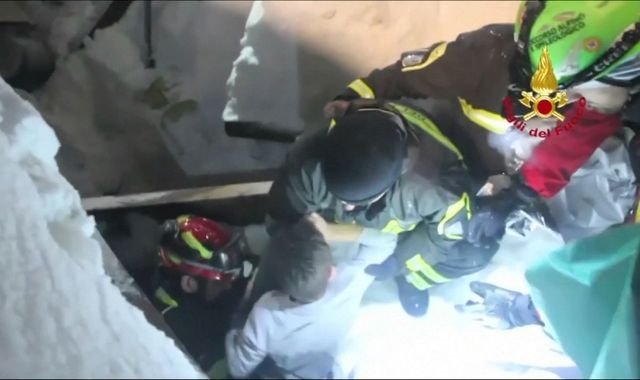 Italy avalanche: 'Miracle' as children pulled from hotel rubble
Four children were among those pulled alive from under tonnes of snow and debris days after a hotel was crushed by an avalanche in Italy.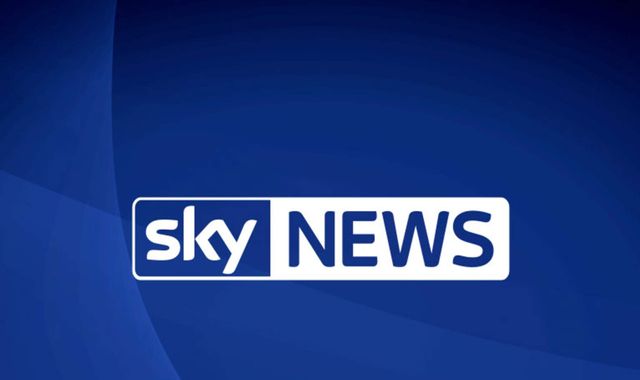 Sixteen dead after school trip bus crash in Italy
Sixteen people have died after a bus carrying schoolchildren smashed into a motorway barrier and burst into flames in Italy, police have confirmed.
These articles are courtesy of Sky News. View news videos.