World headlines
Norbert Hofer is the friendly face of far-right politics in Austria.
The Syrian government has been showing off its gains in eastern Aleppo, once the country's biggest city and commercial centre.
The prospect of an interest rate hike in the world's biggest economy has taken a step closer after official figures showed the number of US jobs grew by 178,000 last month.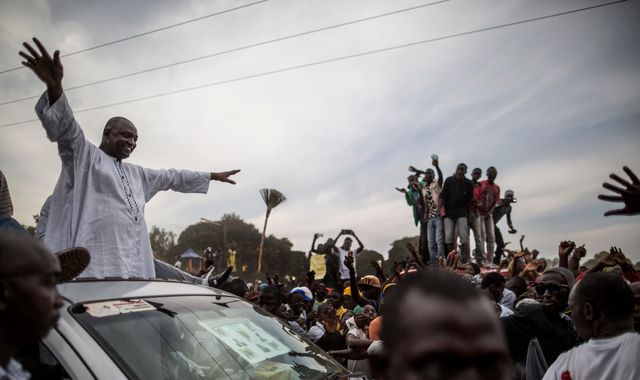 A former Argos security guard has ended the 22-year rule of the president of Gambia in a shock election victory.
Most read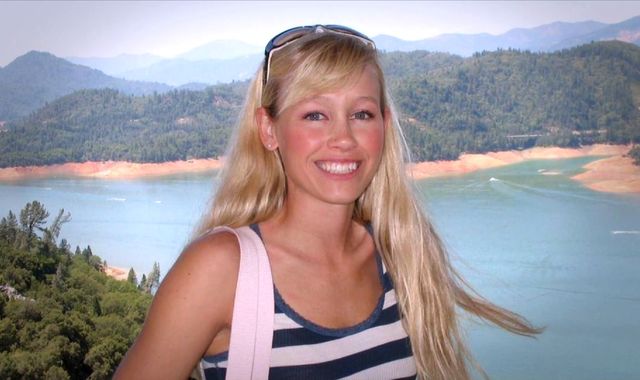 Abductors branded jogger Sherri Papini before dumping her at roadside
A California woman who was held captive for three weeks was branded with a message by her abductors before she was dropped at the side of a freeway, authorities have said.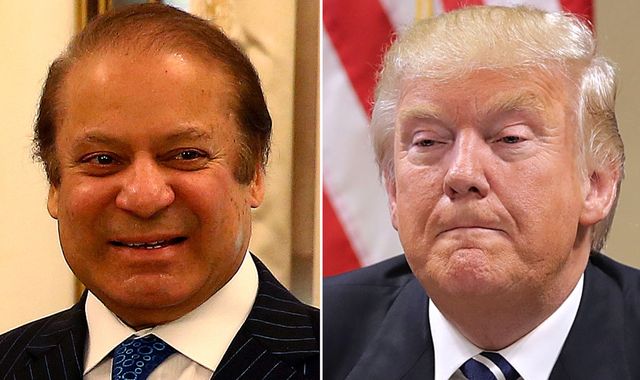 Donald Trump praises Pakistan and its 'terrific' PM Nawaz Sharif
Donald Trump has hailed Nawaz Sharif as a "terrific guy" during a phone call with the Pakistani Prime Minister and offered to help resolve any challenges the "fantastic" nation faces.
These articles are courtesy of Sky News. View news videos.