World headlines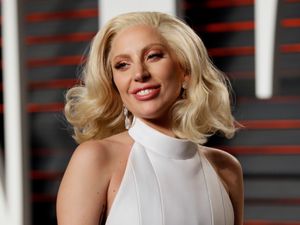 Lady Gaga will headline the Super Bowl halftime show in February, the National Football League (NFL) has announced.
Russia has said it will press on with its bombing campaign in Syria, as the United Nations pleaded for medical evacuations from war-ravaged Aleppo.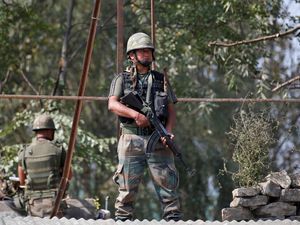 Indian commandos have carried out a series of "surgical strikes" on suspected militants along the border with Pakistan in Kashmir.
Body camera footage has shown the moment police officers opened fire on a car, killing a six-year-old autistic boy.
Most read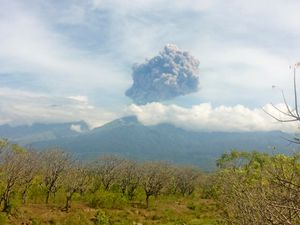 Hundreds of tourists missing after volcano erupts on Indonesian island
Hundreds of tourists are unaccounted for after a volcano erupted on the Indonesian holiday island of Lombok.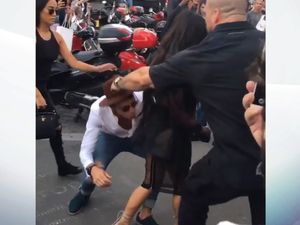 Serial prankster Vitalii Sediuk ambushes Kim Kardashian in Paris
Kim Kardashian has reportedly filed a police complaint after she was ambushed by a prankster as she entered a restaurant in Paris.
These articles are courtesy of Sky News. View news videos.