World headlines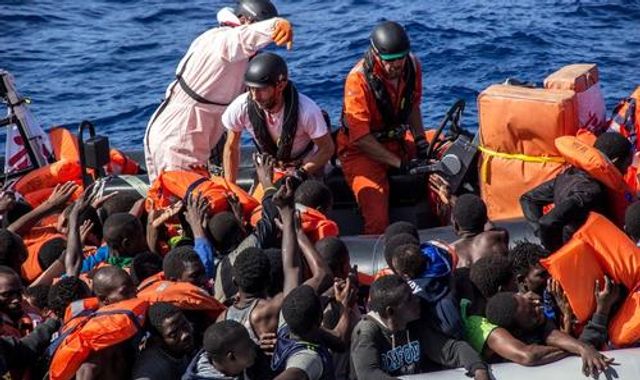 The bodies of 25 migrant men and women have been found in an inflatable dinghy in the southern Mediterranean, a medical charity has said.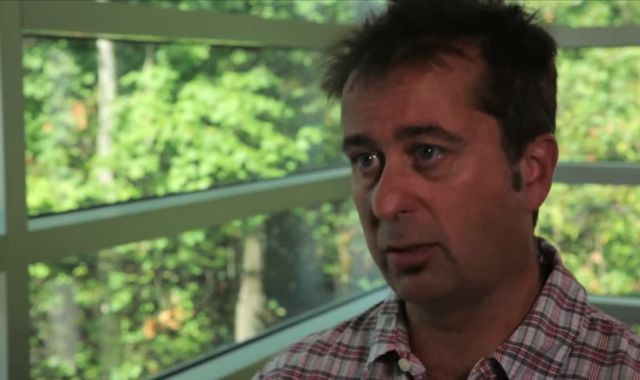 Tributes have been paid to a British climate change researcher who died when his snowmobile plunged 100ft into a crevasse in Antarctica.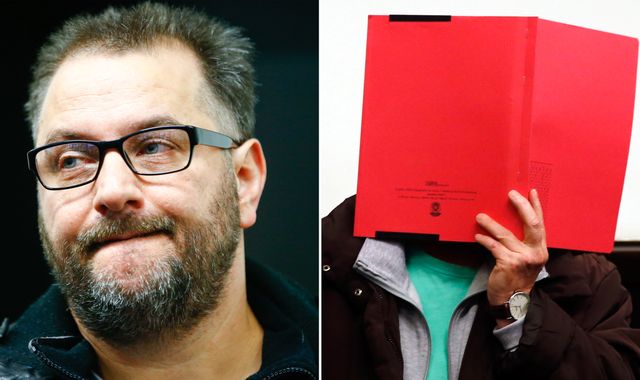 A German couple have gone on trial accused of luring two women to their house and torturing them so badly that they died.
Former House Speaker Newt Gingrich has accused Fox News anchor Megyn Kelly of being "fascinated with sex" for reporting on allegations of sexual impropriety by Donald Trump.
Most read
Brother and sister killed in Dreamworld theme park accident
A brother and sister were among four people killed on a ride at a theme park on Australia's Gold Coast.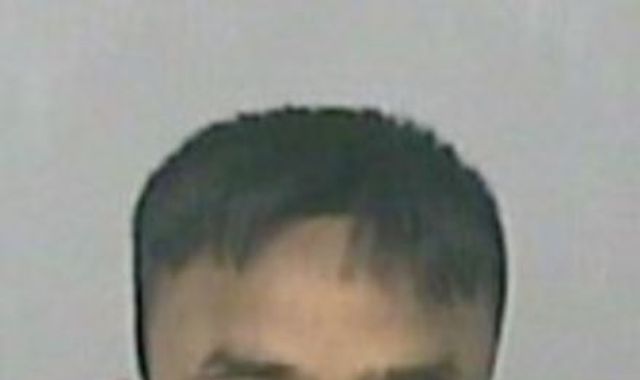 Most Wanted rapist arrested in Tenerife after six years on the run
A rapist who had been on the run from British police for more than six years has been arrested in the Canary Islands.
These articles are courtesy of Sky News. View news videos.