World headlines
There is renewed concern for rising debt levels in the Chinese economy after it posted growth numbers for the final quarter of 2016 that beat expectations.
It started slowly but soon burst into a jubilant street party the size of a city.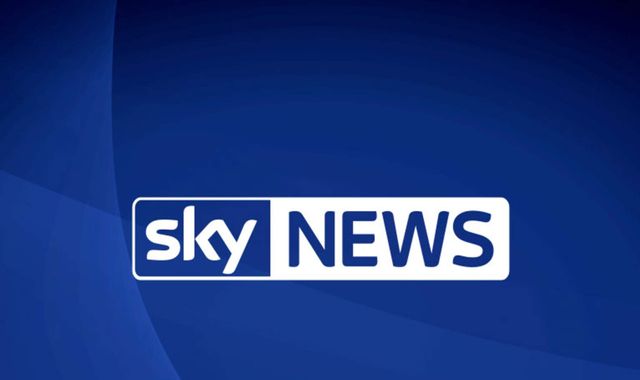 A British man has died while working on a stadium for the 2022 World Cup in Qatar.
The Gambia's former leader Yahya Jammeh has been given until midday to leave peacefully.
Most read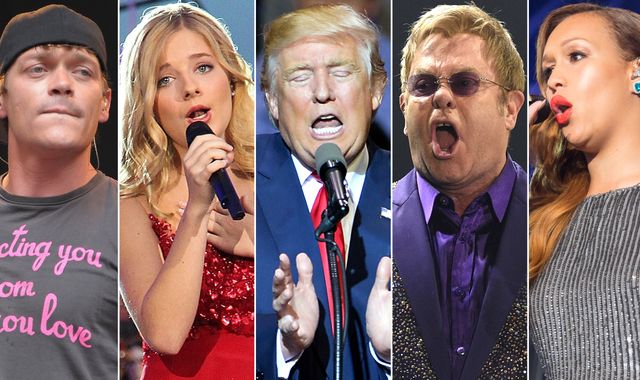 Trump inauguration: Which artists will and won't perform
Donald Trump will be sworn in as America's 45th President later today, but finding the right soundtrack has not been easy.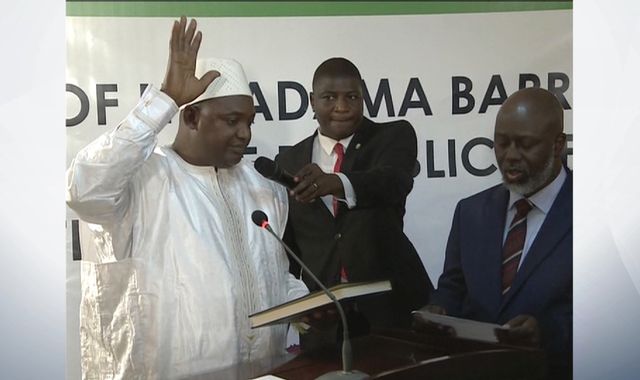 The Gambia's ex-president Yahya Jammeh told to leave or be ousted by troops
The Gambia's former president has been given an ultimatum to leave the country or be forcibly ousted by Senegalese troops.
These articles are courtesy of Sky News. View news videos.