World headlines
Windows rattle to the violent percussion of mortars and rockets.
Donald Trump has said his controversial border wall with Mexico is going to start being built "soon" and "way ahead of schedule".
Two car bomb attacks near the northern Syrian town of al Bab have killed at least 68 people.
Two convicted murderers, both in jail for killing their spouses, have married while still in prison in Nepal.
Most read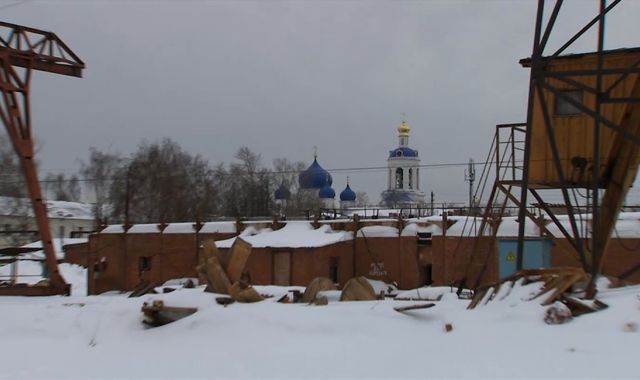 Condom factory u-turn highlights increasing power of church in Russia
It looks like an ordinary community in central Russia with a busy, four-lane highway and a rusty-looking railway line, but there are plenty of local people here who think Bogolyubovo is holy ground.
Winning US Powerball ticket bought in Indiana worth £349m
A lucky gambler in Indiana has been confirmed as one of the biggest winners in US Powerball history.
These articles are courtesy of Sky News. View news videos.