World headlines
Brad Pitt's request to seal court documents in his high-profile custody and divorce battle with Angelina Jolie has been rejected by a judge.
If environmentalists were hoping that Donald Trump might change his tune on global warming, they have just been severely disappointed.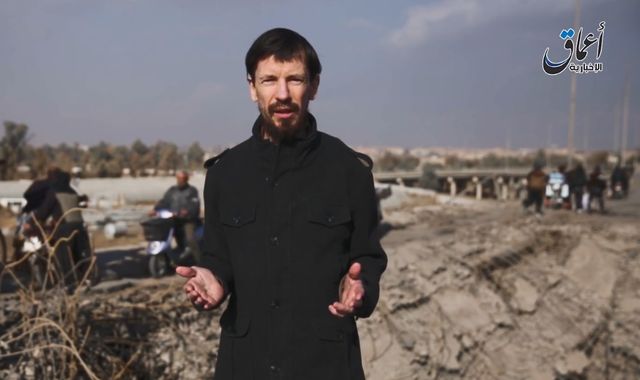 A British hostage has appeared in a new Islamic State propaganda video said to have been recorded in the Iraqi city of Mosul, which coalition forces are currently trying to retake from militants.
Italian Prime Minister Matteo Renzi has formally resigned, three days after losing a key referendum on constitutional reform.
Most read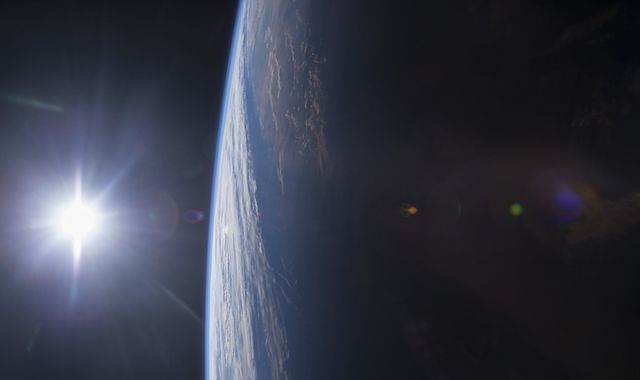 Earth heading for 25-hour day as orbit slows
Days on Earth are getting longer, a team of experts has concluded, as they predict in the future there will be 25 hours in a day.
Oakland fire victims contacted families in final moments
Details of desperate text messages sent by some of the victims of a warehouse fire in California have been revealed by police.
These articles are courtesy of Sky News. View news videos.