World headlines - Page 2
Donald Trump expects NATO nations to make "real progress" towards increasing the amount they spend on defence in 2017, his vice-president has revealed.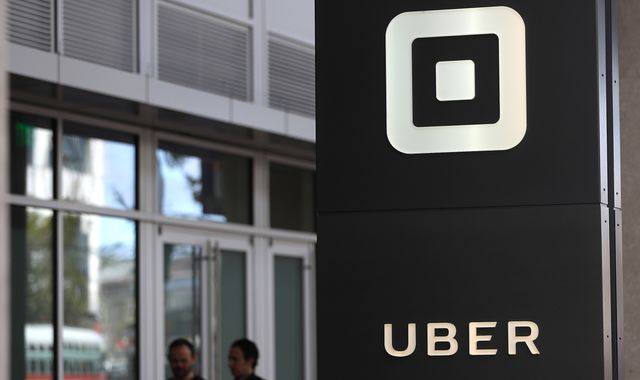 Uber has launched an "urgent investigation" after a former employee wrote a blog alleging sexual harassment and sexism at the company.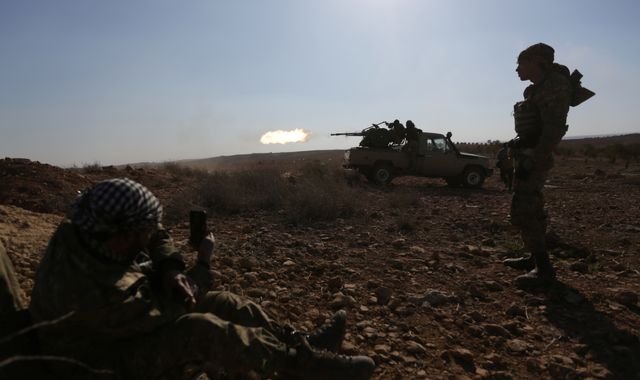 The global arms trade has risen to its highest level since the Cold War, according to a study.
A British suicide bomber has blown up a vehicle full of explosives near the Iraqi city of Mosul, IS said in a statement reported by the SITE Intelligence Group.
Most read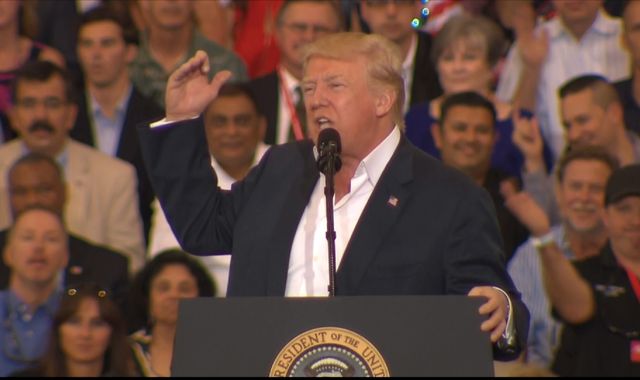 Donald Trump explains 'Swedish incident': I heard it on TV report
Donald Trump has said his reference to a non-existent incident in Sweden was based on a TV report he had seen on Fox News.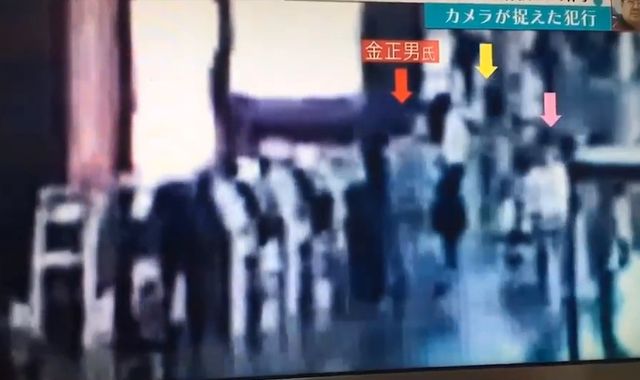 CCTV footage 'shows Kim Jong-Nam assassination'
CCTV footage has emerged of what is allegedly the moment the half-brother of North Korean leader Kim Jong-Un is murdered.
These articles are courtesy of Sky News. View news videos.