World headlines - Page 2
Hillary Clinton and Donald Trump have clashed face-to-face on the debate stage for the first time in the race for the White House.
The leader of Colombia's FARC rebels has apologised to victims of the country's half-century civil war.
Hillary Clinton's campaign team expects Donald Trump to be "disciplined" and "gracious" in tonight's first presidential debate.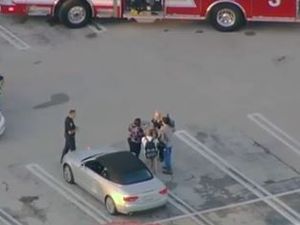 A shooting in Houston which left nine people injured was believed to have been carried out by a "disgruntled" lawyer.
Most read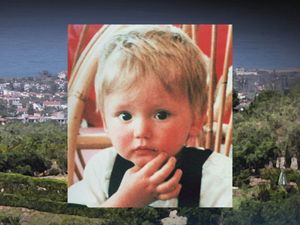 Fabric found in search for missing Ben Needham in Kos
Police searching for missing toddler Ben Needham say they have found items of "slight interest", including fabric.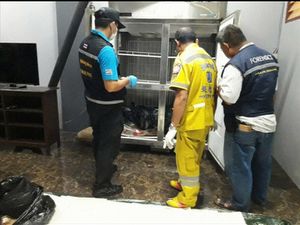 Dismembered body hidden in Bangkok freezer for three years
Thai police say a dismembered body, believed to be that of an 'elderly' white European man, had been hidden in a freezer for more than three years.
These articles are courtesy of Sky News. View news videos.