World headlines - Page 2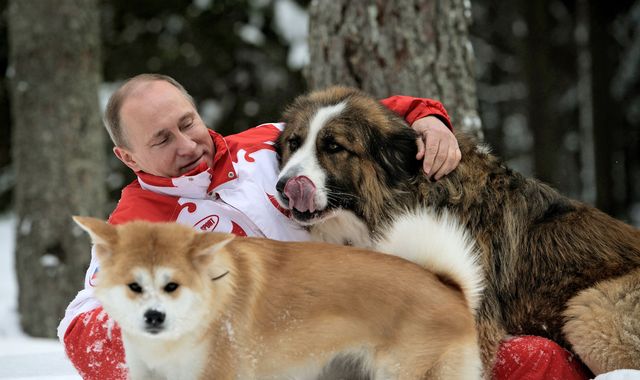 Russia appears to have snubbed a Japanese attempt at dog diplomacy by declining the gift of a puppy for President Vladimir Putin at a summit with Prime Minister Shinzo Abe.
A secret CIA assessment has found that Russia tried to tip last month's US presidential election in Donald Trump's favour, according to reports.
A man accused of killing nine worshippers at a church in South Carolina laughed and made gun motions as he recounted the attack in a videotaped confession, it has emerged.
Former New York mayor Rudy Giuliani will not join President-elect Donald Trump's incoming administration after he takes office next month, it has emerged.
Most read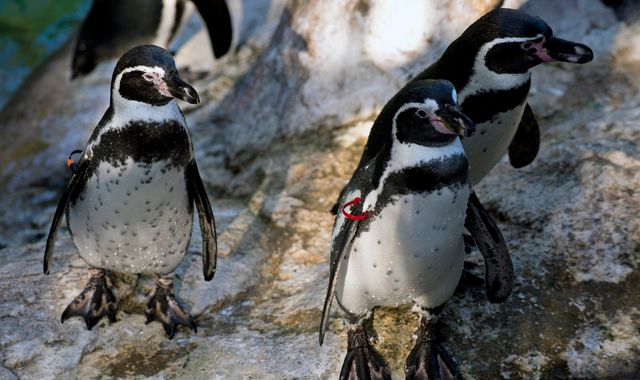 Zoo probes mysterious drownings of seven penguins
A Canadian zoo has opened an investigation into the "devastating" drowning of seven of its penguins.
Boris Johnson charms the Gulf after 'proxy wars' rebuke
Boris Johnson has called for deeper ties to Gulf nations and said Brexit could lead to free trade deals with them as he sought to move past his earlier criticism of Saudi Arabia.
These articles are courtesy of Sky News. View news videos.