World headlines - Page 2
Passengers on a Boston commuter train had to smash windows to escape after an overheating engine filled carriages with smoke.
An image showing an unconscious parent overdosing in a car with her small child is raising fears of a new trend for drug addicts.
A landmark trade deal between the European Union and Canada is expected to go ahead after the Belgian government cleared a major hurdle.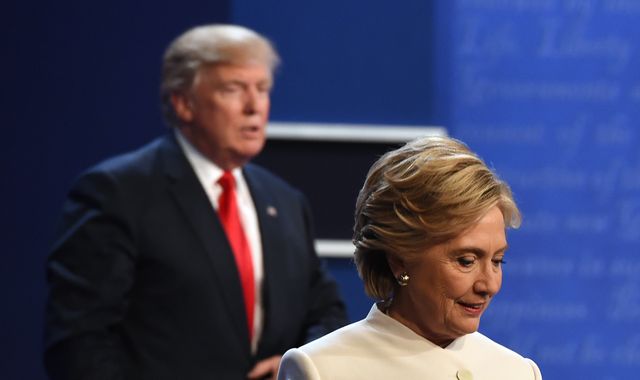 Hillary Clinton is doing much better out of celebrities than her Republican rival, with stars giving away millions and throwing fundraisers for the Democrat.
Most read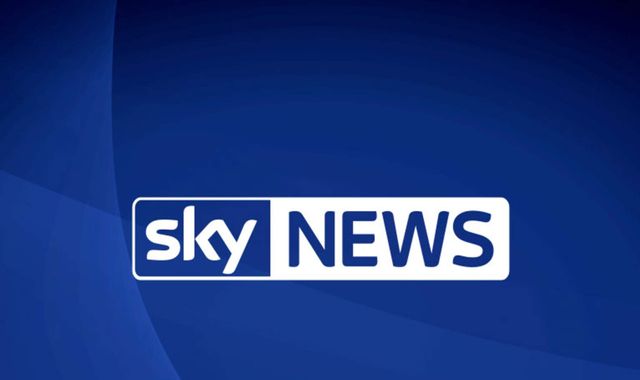 Villages badly damaged as quakes hit central Italy
Rome's historic centre has been shaken by two strong earthquakes which struck central Italy - just months after a quake in the same area killed hundreds.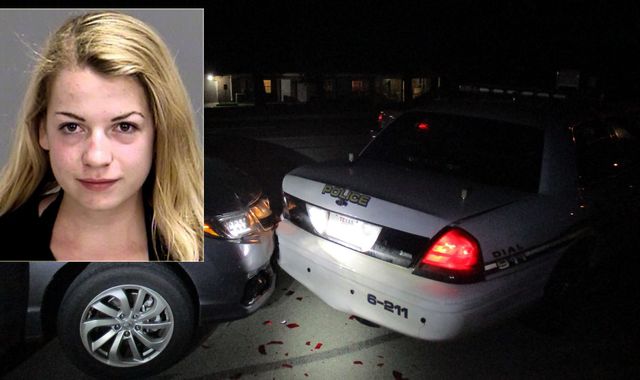 Topless selfie student crashes into Houston police car
A 19-year-old student has claimed she was taking a topless selfie to send to her boyfriend when she crashed into the back of a police car in Texas.
These articles are courtesy of Sky News. View news videos.