World headlines - Page 3
A Philippine senator has described President Rodrigo Duterte as a "sociopathic serial killer" who is unfit to lead the country.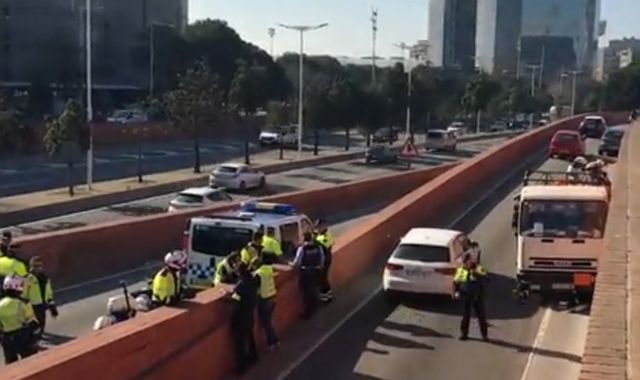 A man has been arrested by Spanish police after driving a truck filled with gas canisters the wrong way on a major road.
Former teen idol David Cassidy has revealed he has dementia, after forgetting the words to his own songs during concerts last weekend.
An Israeli soldier who shot dead a wounded Palestinian attacker as he was lying on the floor has been sentenced to 18 months in jail.
Most read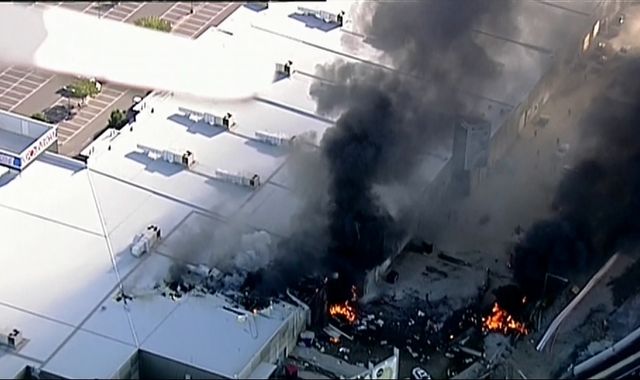 Five die as plane crashes into Melbourne shopping centre
Five people have been killed after a small plane crashed into a shopping centre near an airport north of Melbourne, Australia.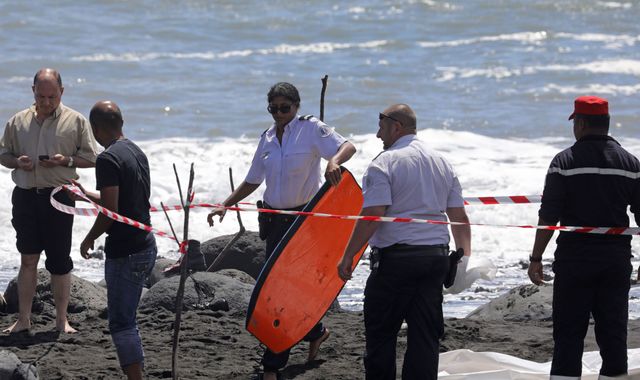 Man dies in shark attack off Reunion Island after ignoring danger warnings
A man who ignored warnings not to surf off the coast of Reunion Island has died after being bitten on the leg by a shark.
These articles are courtesy of Sky News. View news videos.