World headlines - Page 3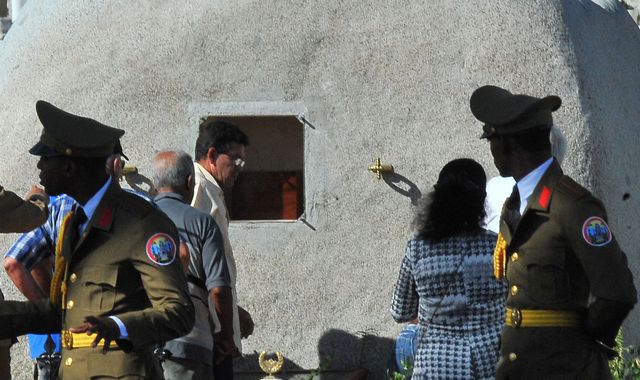 The ashes of former Cuba leader Fidel Castro have been laid to rest next to one of the people he most admired.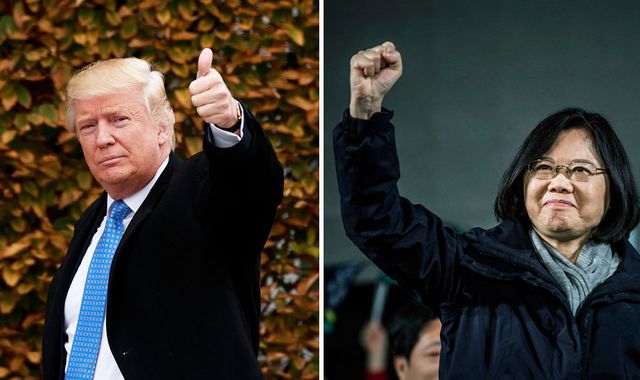 A phone conversation between Donald Trump and the president of Taiwan was just a "courtesy call", US vice President-elect Mike Pence has claimed.
The far-right candidate in Austria's presidential election conceded defeat to his independent rival shortly after polls closed on Sunday afternoon.
Thirty three bodies have been found in a fire-destroyed warehouse after a party in Oakland, California.
Most read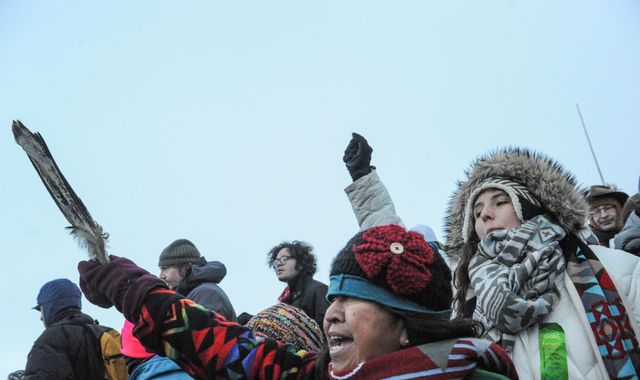 Dakota Access Pipeline: Protesters stay strong
The Oceti Sakowin camp near the Standing Rock Sioux Native American Indian reservation is a surprising place.
Rail dispatcher jailed for deadly crash while he played on his phone
A rail dispatcher has been sentenced to three-and-a-half years behind bars over a train crash that killed 12 people when he was playing a game on his mobile phone.
These articles are courtesy of Sky News. View news videos.