World headlines - Page 3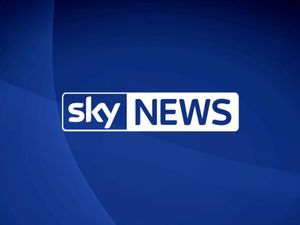 A mentally ill black man has been shot dead by police in a San Diego suburb after reportedly being seen walking in and out of traffic.
The world is wringing its hands in outrage at the blitz being unleashed on Aleppo by Russia and Syria.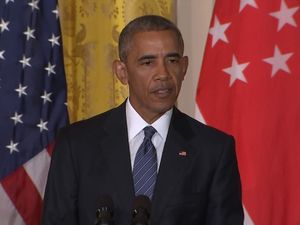 US President Barack Obama has criticised the US Senate's decision to reject his veto of legislation allowing relative of 9/11 victims to sue the Saudi government.
US Secretary of State John Kerry says America will cut off contact with Moscow over Syria unless attacks on Aleppo are stopped.
Most read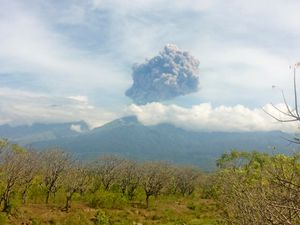 Hundreds of tourists missing after volcano erupts on Indonesian island
Hundreds of tourists are unaccounted for after a volcano erupted on the Indonesian holiday island of Lombok.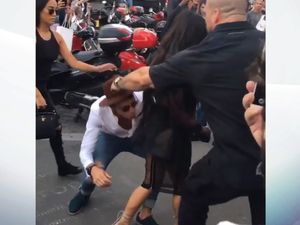 Serial prankster Vitalii Sediuk ambushes Kim Kardashian in Paris
Kim Kardashian has reportedly filed a police complaint after she was ambushed by a prankster as she entered a restaurant in Paris.
These articles are courtesy of Sky News. View news videos.