World headlines - Page 4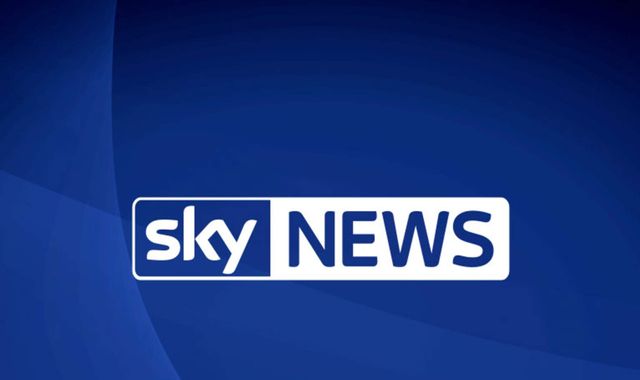 Astronaut Eugene Cernan, the last man to walk on the Moon, has died aged 82 in Texas, NASA has announced.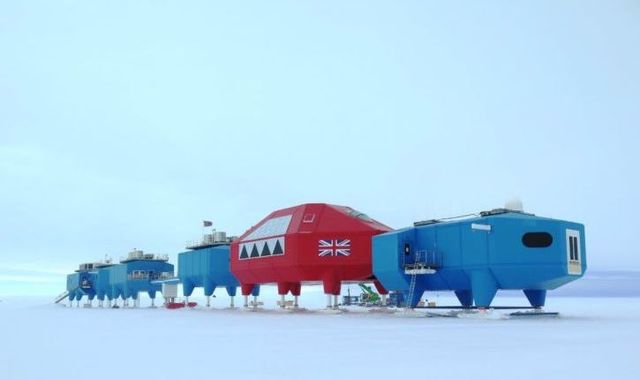 A British research base in Antarctica is being shut down for eight months because it is perched on an ice shelf which is cracking.
Thousands of voters who propelled Donald Trump to the White House are heading to Washington this week to witness his inauguration.
A video showing holidaymakers running for their lives as the Tunisia beach attack began has been shown at an inquest.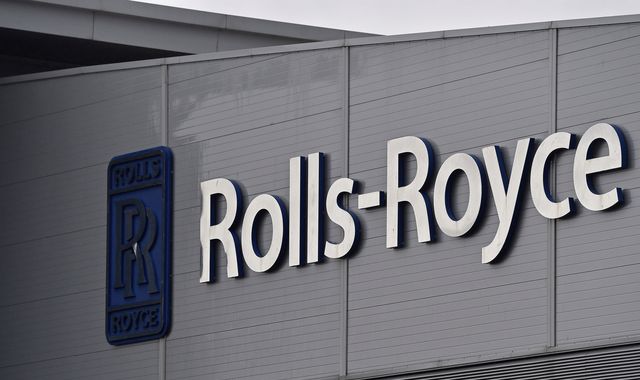 Engine maker Rolls-Royce has agreed to pay £671m to UK, US and Brazilian authorities to settle bribery and corruption claims.
Most read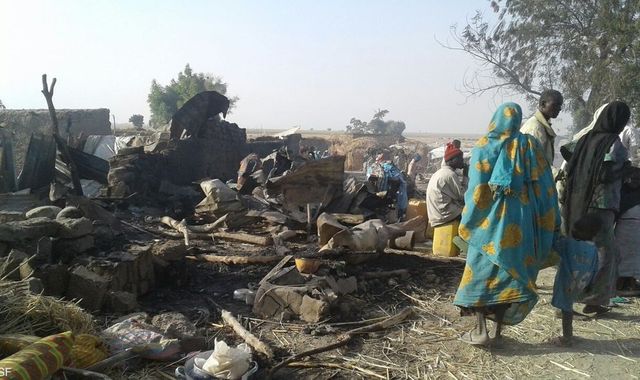 Nigerian airstrike kills dozens in refugee camp
A Nigerian airstrike meant for Boko Haram militants has killed at least 52 people and injured dozens more in a refugee camp.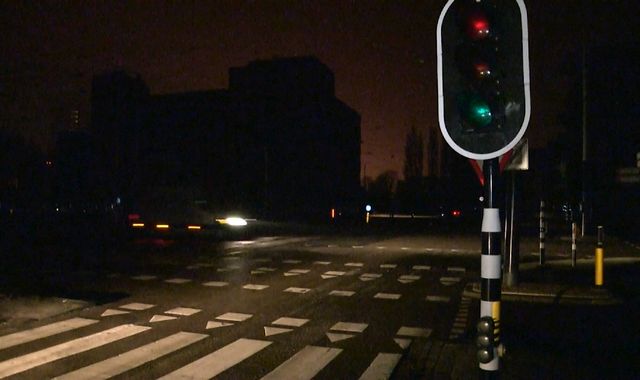 Stroomstoring blackout hits Amsterdam rush-hour
A major power failure brought trams, trains and websites to a halt across Amsterdam and nearby towns.
These articles are courtesy of Sky News. View news videos.