News Headlines
Two boxing coaches help people blow off steam through sessions but are currently homeless
Police have spoken to the Duke of Edinburgh after he was pictured driving without a seatbelt just 48 hours after his car crash.
Actor Windsor Davies, who starred in the popular sitcom It Ain't Half Hot Mum and two Carry On films, has died at the age of 88.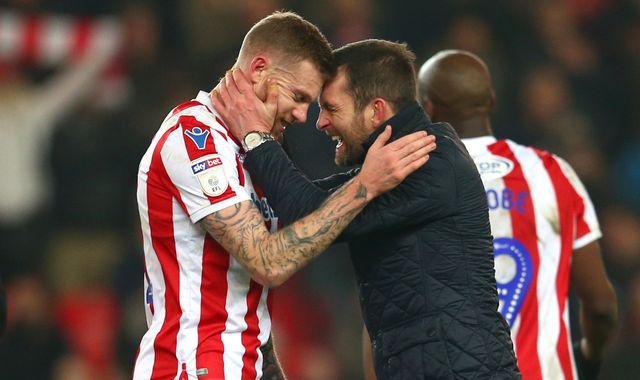 <strong>Leeds surrendered ground at the top of the Sky Bet Championship, while Martin O'Neill suffered a losing start at Nottingham Forest.</strong>
Donald Trump has offered to extend temporary protection for people brought to the US illegally as children in a bid to end the government shutdown.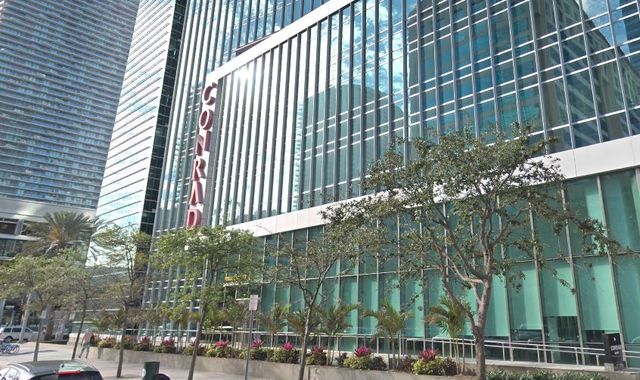 A pot washer has been awarded $21m (£16.3m) for being forced to work on Sundays.
Some articles are courtesy of Sky News. View news videos.