National headlines
Police have spoken to the Duke of Edinburgh after he was pictured driving without a seatbelt just 48 hours after his car crash.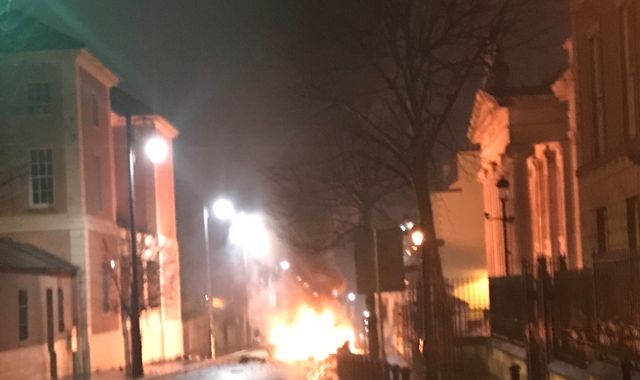 A suspected car bomb has exploded close to a court house in Derry/Londonderry in Northern Ireland.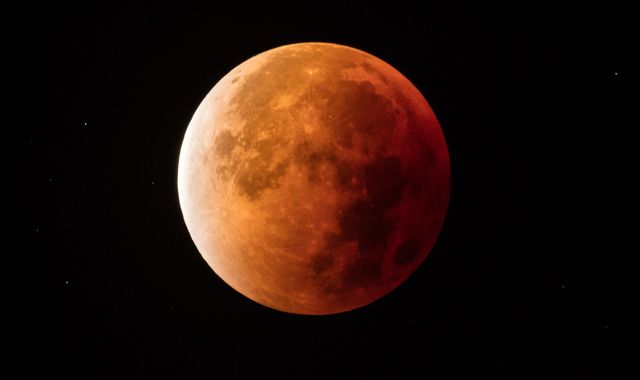 Britons will need to rise early on Monday morning if they want to see one of the most spectacular astronomical events of the year - a super wolf blood moon.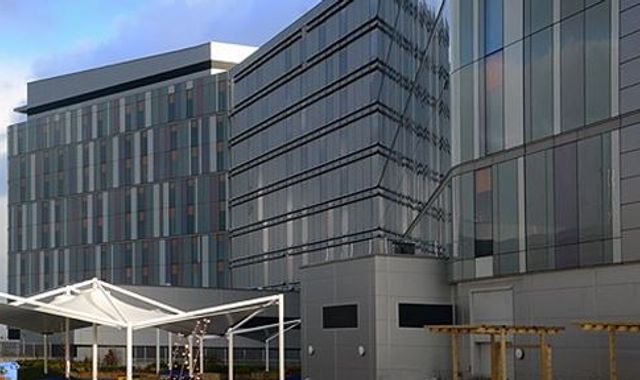 Two patients have died after contracting a fungal infection linked to pigeon droppings at a Glasgow hospital.
Most read
UK weather forecast: Snow and ice warnings in force as temperatures drop
Snow and ice warnings are in force for swathes of the country as a band of rain, sleet and snow moves across the UK.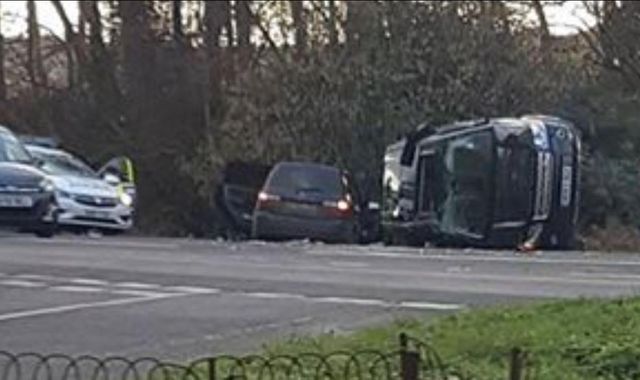 Prince Philip 'exchanges well-wishes' with crash victims after hospital all-clear
The Duke of Edinburgh has "exchanged well-wishes" with the other people involved in his car crash near Sandringham Estate, Buckingham Palace says.
These articles are courtesy of Sky News. View news videos.