National headlines - Page 2
Eurostar passengers are facing cancellations and major disruption all weekend due to an unexploded World War II bomb discovered in Paris.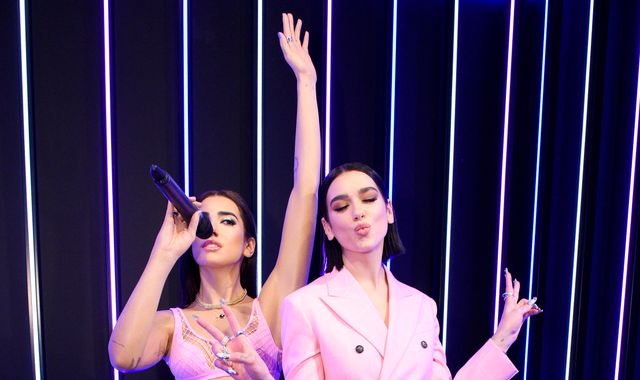 Pop star Dua Lipa has posed with a waxwork of herself at Madame Tussauds, in a surprise appearance ahead of the Brit Awards on Wednesday.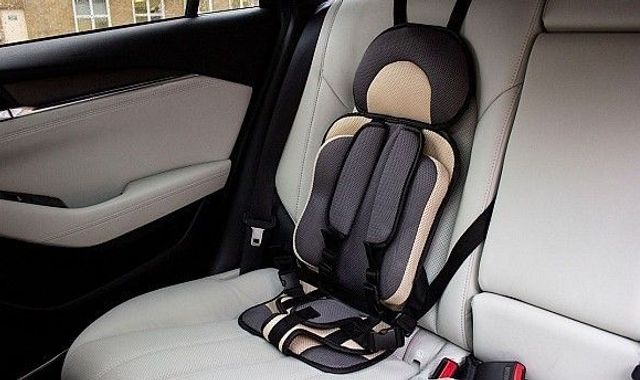 Illegal child seats which offer "almost no protection" in a car crash are still available to buy online, a consumer group has warned.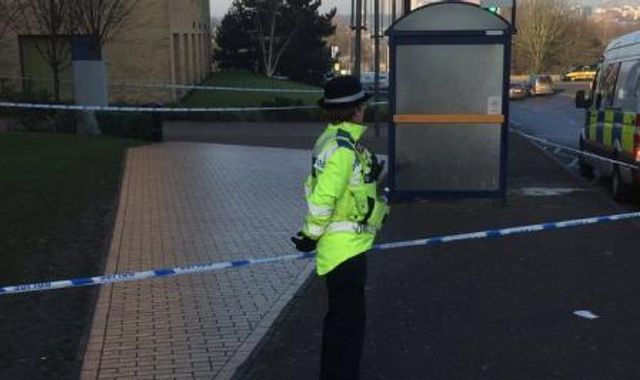 A 16-year-old boy has died two days after being stabbed outside a college in Birmingham.
Most read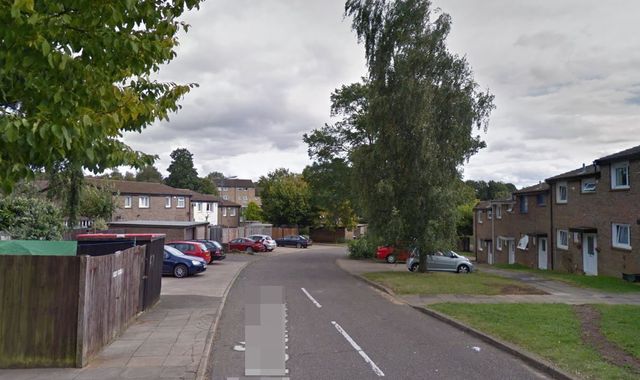 Boys, 12 and 13, arrested on suspicion of stealing car after girl, six, injured in crash
Two boys, aged 12 and 13, have been arrested after a car they are suspected to have stolen crashed and injured a six-year-old girl.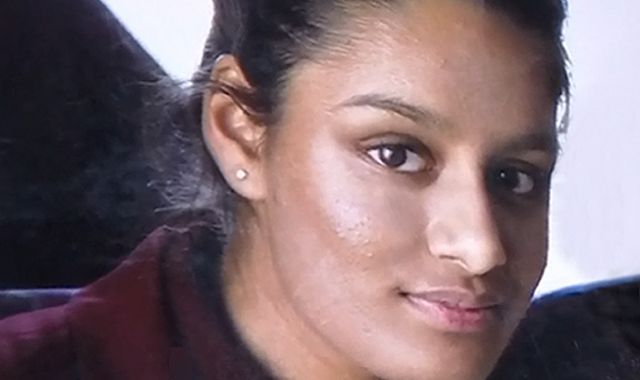 Shamima Begum: 'Shocked' family of IS bride call for UK to bring her home
The family of Islamic State bride Shamima Begum say they are "shocked" by her comments to a newspaper and want the UK government to help bring her home.
These articles are courtesy of Sky News. View news videos.