National headlines - Page 3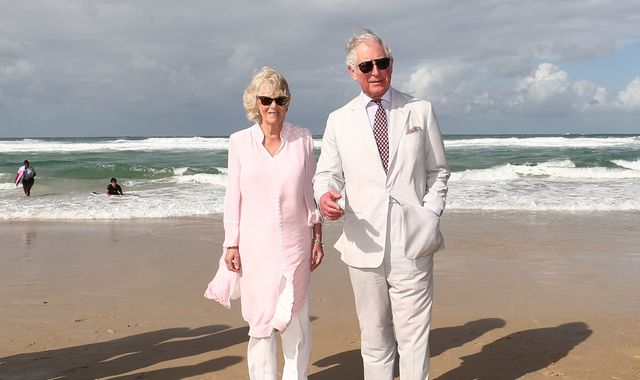 The Prince of Wales and the Duchess of Cornwall will make a historic visit to Cuba next month as the UK government continues "frank and open" discussions about the country's human rights record.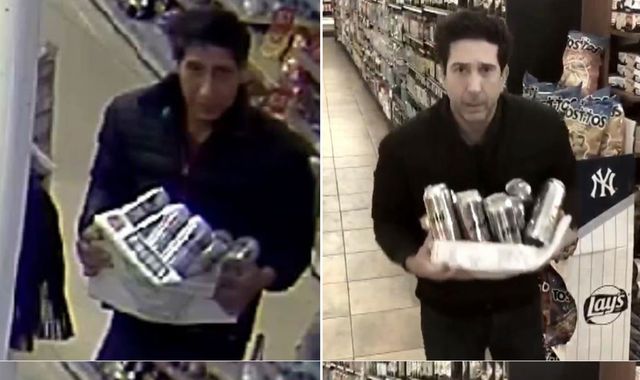 A "lookalike" of Friends actor David Schwimmer has denied a string of fraud and theft offences.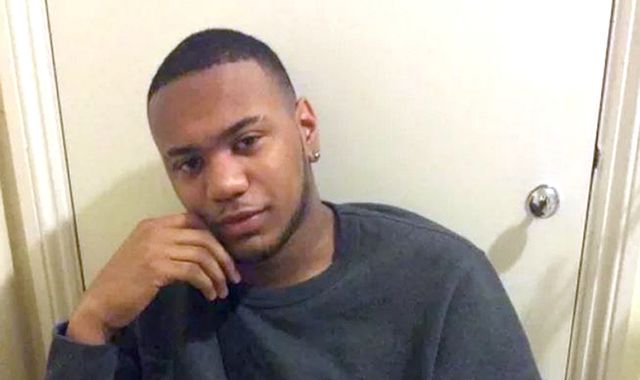 Four 17-year-old boys have been jailed over the "ferocious" killing of a teenager who gatecrashed a girl's 16th birthday party.
Those who believe the EU's solidarity towards Ireland will falter over the Brexit backstop are "in for a nasty surprise", the Irish prime minister has warned.
Most read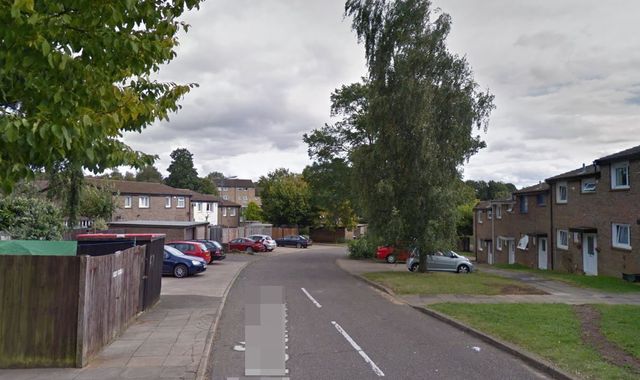 Boys, 12 and 13, arrested on suspicion of stealing car after girl, six, injured in crash
Two boys, aged 12 and 13, have been arrested after a car they are suspected to have stolen crashed and injured a six-year-old girl.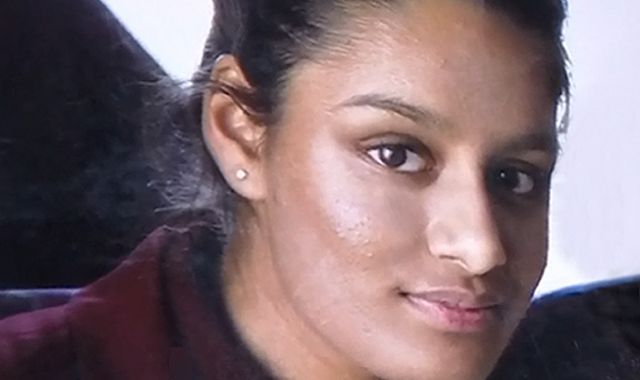 Shamima Begum: 'Shocked' family of IS bride call for UK to bring her home
The family of Islamic State bride Shamima Begum say they are "shocked" by her comments to a newspaper and want the UK government to help bring her home.
These articles are courtesy of Sky News. View news videos.