National headlines - Page 4
British cargo is due to set sail for the Far East - but the uncertainty clouding Brexit means its fate is unknown.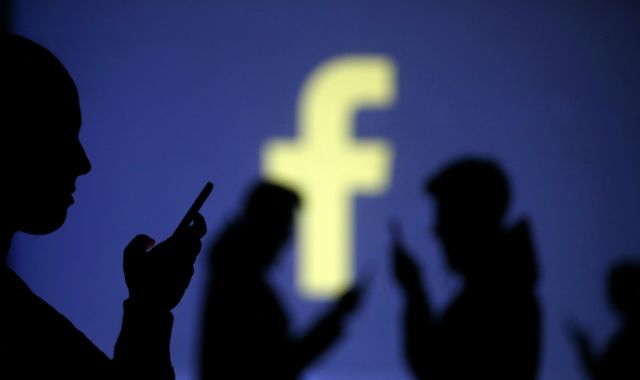 MPs calling for a code of ethics to ensure social media platforms remove harmful content from their sites have branded Facebook "digital gangsters" in a parliamentary report.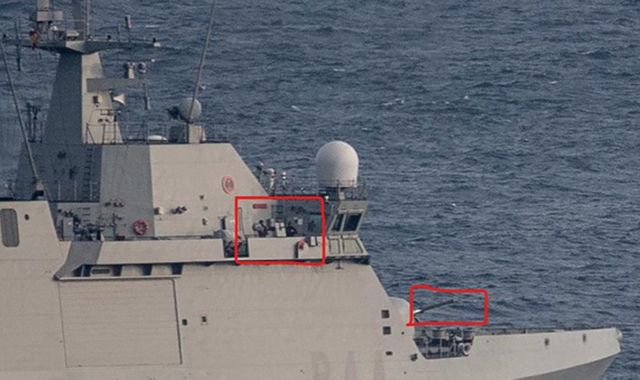 A Spanish warship with its guns manned ordered commercial ships to leave British Gibraltar waters, the territory's government said.
Dolly Parton has said there is still "a long way to go" for women in the workplace as she addressed gender equality before the launch of 9 to 5 The Musical in London.
Most read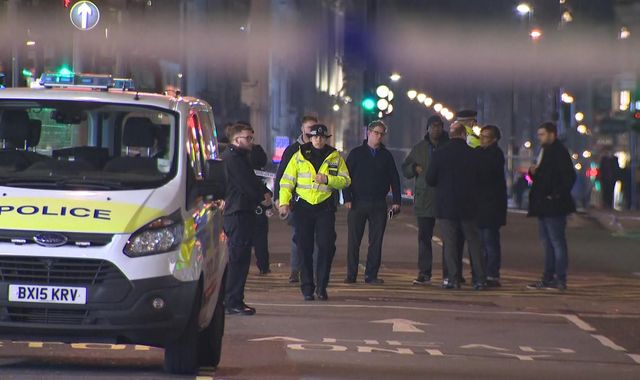 Mayfair triple stabbing: Two men arrested on suspicion of attempted murder
Two men have been arrested over a triple stabbing outside a Mayfair nightclub that left at least one victim in a life-threatening condition.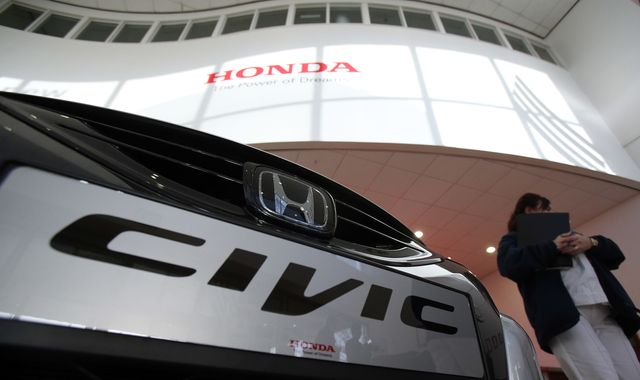 Honda to stun ministers with closure of Swindon factory
Honda is preparing to announce the closure of its factory in Swindon, dealing a devastating blow both to its 3,500-strong workforce and ministers' hopes that the UK will remain an elite manufacturing economy after Brexit.
These articles are courtesy of Sky News. View news videos.