Showbiz headlines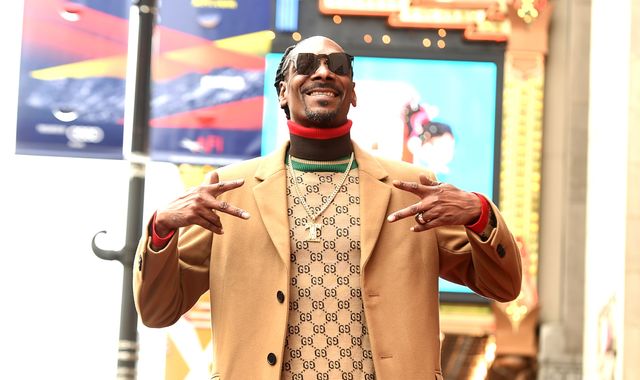 US rapper Snoop Dogg has bought a stake in financial technology company Klarna Bank.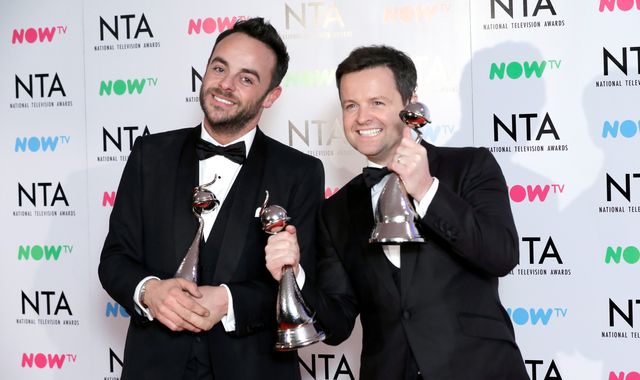 Ant McPartlin is set to return to work this week as Britain's Got Talent auditions get under way.
Rapper Cardi B has ripped into Donald Trump over his prolonged government shutdown, saying the US had become a "hellhole" and that she was "scared" for her country.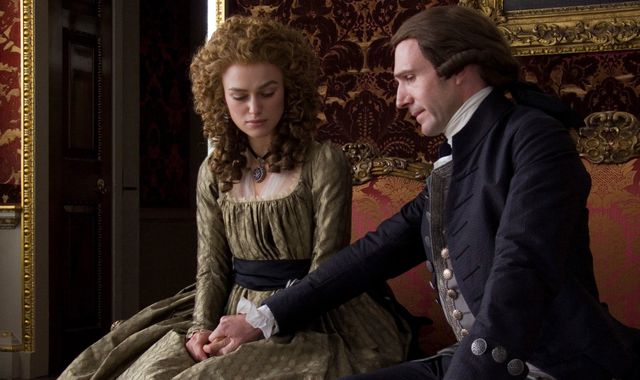 Film classifications are due to be overhauled to reflect a media world that has "changed beyond all recognition".
Most read
Aylesbury's 2019 panto announced!
This year's festive show hasn't even started, but we already know the story for next year.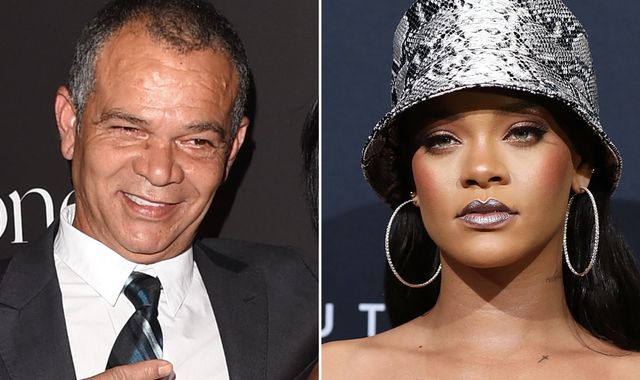 Rihanna sues father over use of Fenty name for his talent business
R&B star Rihanna is suing her father for using their surname for his business venture.
These articles are courtesy of Sky News. View news videos.