Sport headlines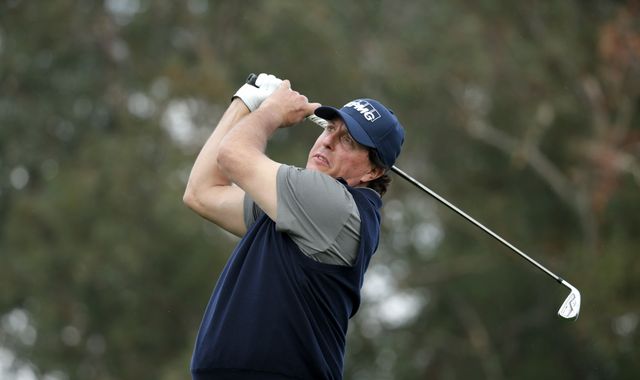 Phil Mickelson narrowly missed out on the first 59 of his career as he made a stunning start to his 2019 campaign at the Desert Classic in California.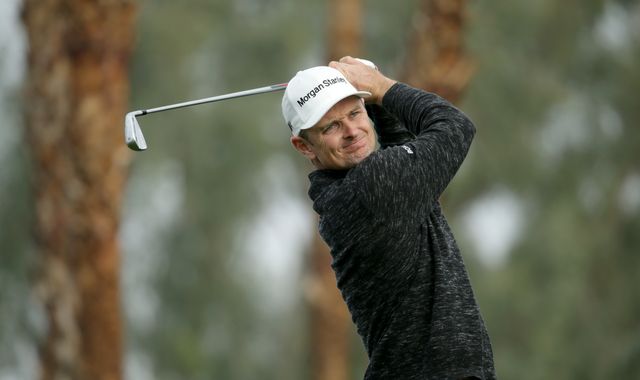 Justin Rose will be looking to cut out the "silly mistakes" after enduring a frustrating first round of the year at the Desert Classic.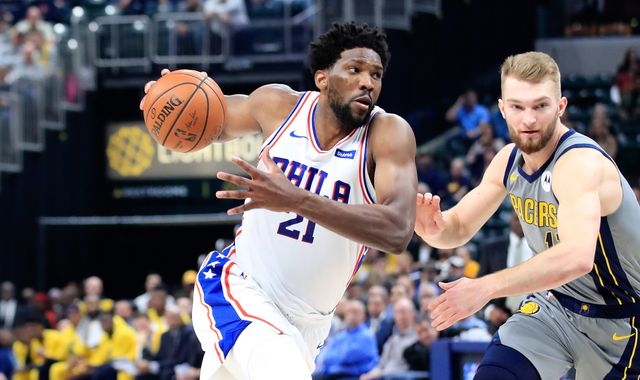 Joel Embiid battled through an apparent back injury to lead the Philadelphia 76ers to an emphatic victory over Eastern Conference rivals the Indiana Pacers.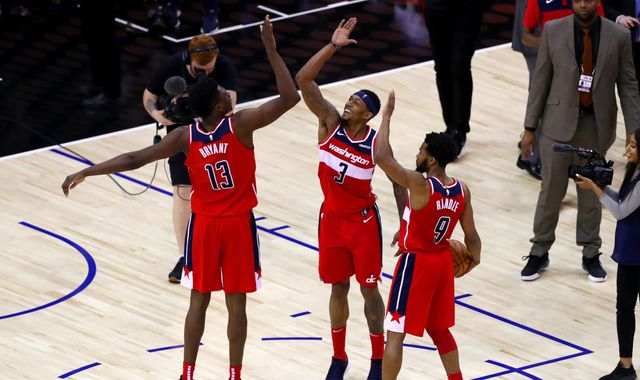 New York's Allonzo Trier was called for goal-tending with less than one second remaining as the Washington Wizards rallied from 16 points down to defeat the Knicks 101-100 at the O2 Arena in London.
Most read
Aylesbury FC face relegation, but not for performance
The club haven't been able to meet an FA deadline to make ground improvements.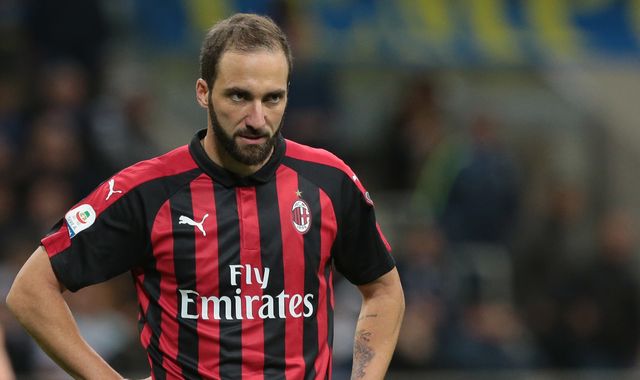 Chelsea agree Gonzalo Higuain loan deal with Juventus
Chelsea have agreed a deal with Juventus to sign Gonzalo Higuain on loan until the end of the season, according to Sky in Italy.
These articles are courtesy of Sky News. View news videos.