World headlines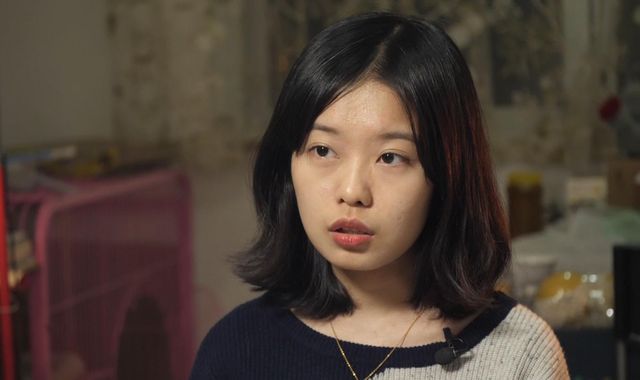 China's #MeToo movement has endured a fitful existence since it emerged at the beginning of 2018, facing heavy censorship online and in state media.
Donald Trump has called on Britain and other European allies to take back more than 800 Islamic State fighters captured in Syria and put them on trial.
Eight illegal gold miners have been pulled alive from flooded pits after being trapped underground for days in Zimbabwe.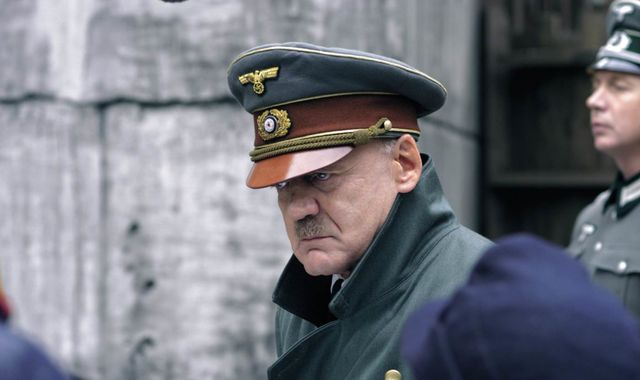 The actor Bruno Ganz, who was most famous for playing Adolf Hitler in the Oscar-nominated film Downfall, has died aged 77.
Most read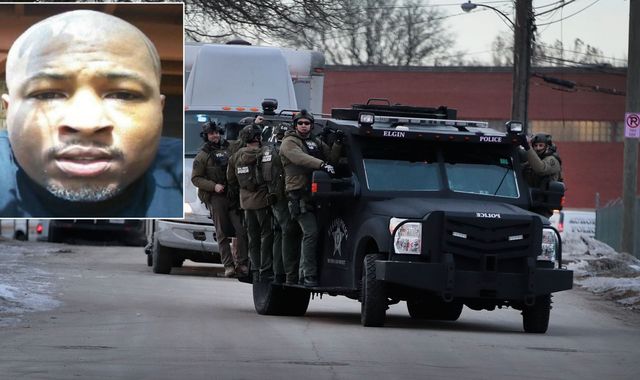 Aurora mass shooting: Man 'armed with laser-sighted gun' kills five after losing job
A gunman who killed five people and wounded several police officers at a warehouse near Chicago opened fire as he was being fired by the company, authorities say.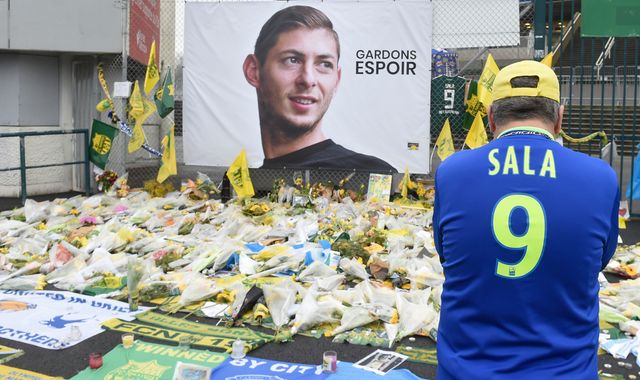 Emiliano Sala's hometown prepares for funeral
The funeral of Emiliano Sala who died in a plane crash over the English Channel is set to take place in Argentina later.
These articles are courtesy of Sky News. View news videos.