Films to look forward to in 2019
Films to look forward to in 2019
Published at 4:52pm 30th November 2018.
Sign up for exclusive news, competitions and offers.
Proper Local News updates from Mix96
Top articles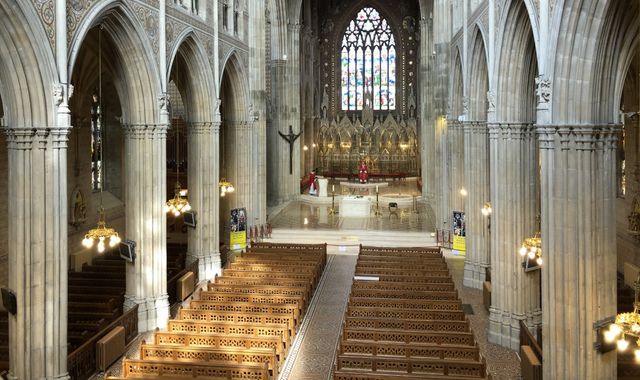 Coronavirus: Catholics and Protestants unite to answer COVID-19 call to pray
World: Catholics and Protestants across Ireland have united in a Palm Sunday call to pray in the face of the common threat they face from COVID-19.
Some articles are courtesy of Sky News. View news videos.